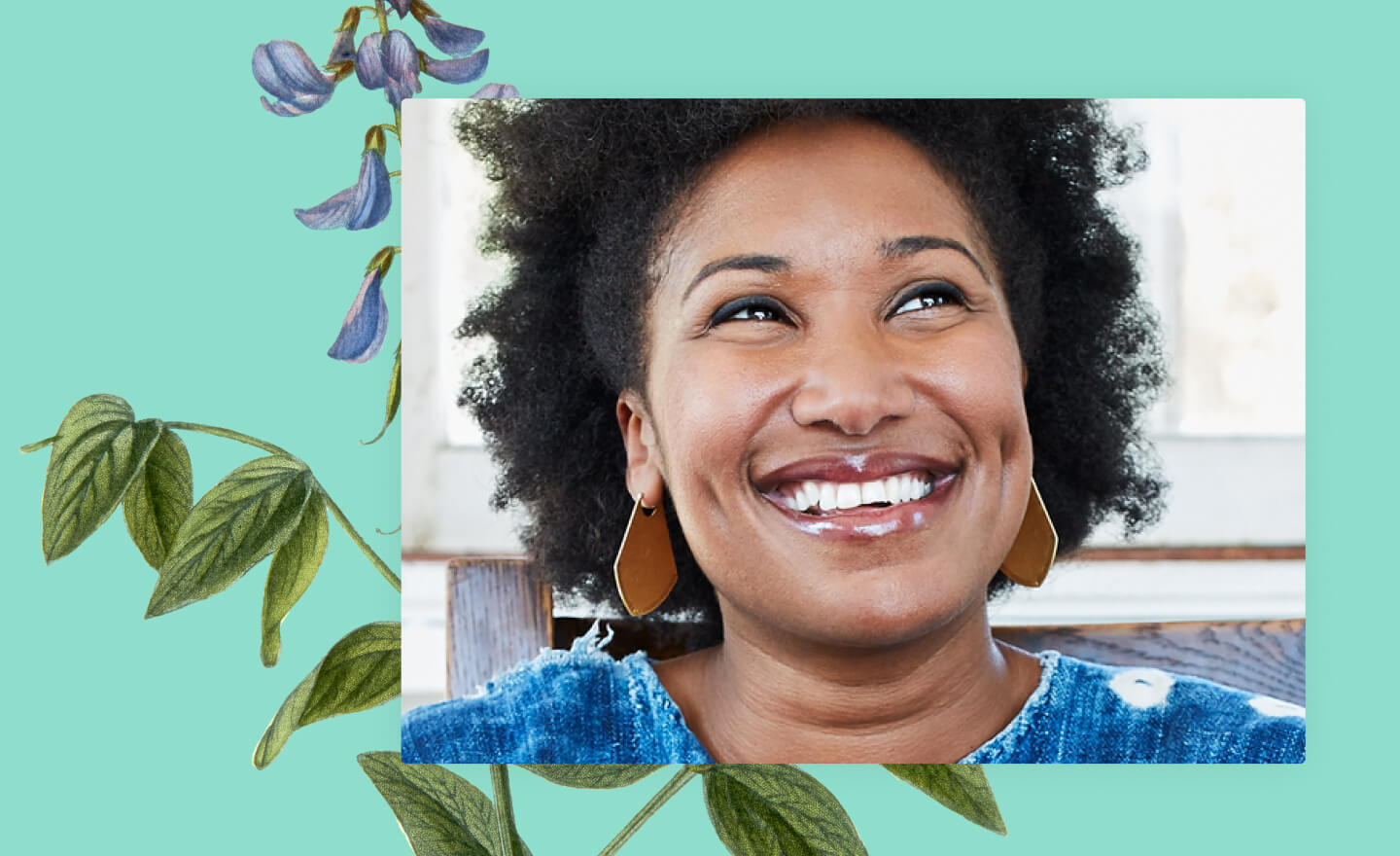 Most companies know that a successful diversity, equity and inclusion (DE&I) strategy is more than a talk track – it takes intentional, organization-wide change. But while many talent and business leaders have a good idea of what they want to achieve, many more aren't confident about how to get there.
At Greenhouse, we believe DE&I efforts should be embedded into every aspect of a business, starting with your approach to hiring.
In this webinar featuring experts from TheKnot, DonorsChoose.org, Jopwell and Greenhouse, we share specific hiring initiatives from kickoff to offer, inclusive mindsets and technology considerations to help you strengthen your DE&I sourcing and interviewing efforts.
In this webinar, you'll learn:
Sourcing techniques to keep your candidate funnel diverse and inclusive
The structured hiring mindset that will help mitigate bias at every moment of a candidate's journey
Tech tips and tools to build stronger, more inclusive teams