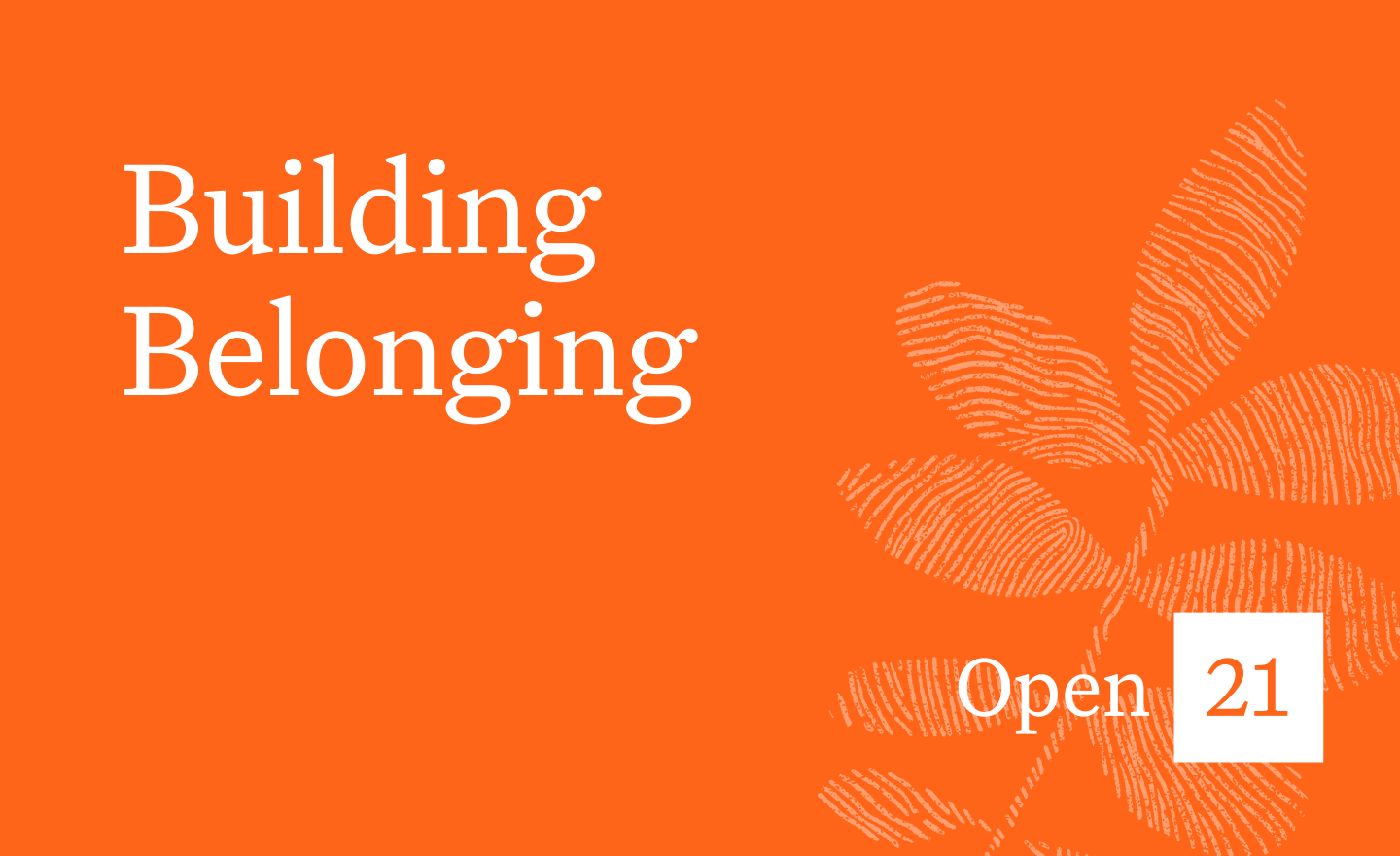 This session recording is from Greenhouse Open Forum: Building Belonging 2021
It's a given that adding structure to any process enables efficiency – and that having better data leads to better decision-making. But have you ever thought about how structure and data can work together to create opportunities to reduce bias and enable more inclusive practices?
In this session hosted by Gary Davis, Customer DE&I Advisory Director at Greenhouse, we'll take you through the ideal structured hiring process and teach you how to use that process to create more equitable and inclusive experiences – resulting in better hires for your team. Joining this session are speakers David Delaney, Senior Manager, Recruiting at Cockroach Labs, Michael Kyle, Head of Talent & Belonging at Planet, and Bailey Douglass, VP of People and Places at Mode.
Speakers:
Gary L. Davis, Customer DE&I Advisory Director at Greenhouse
David Delaney, Senior Manager, Recruiting at Cockroach Labs
Bailey Douglass, VP of People and Places at Mode
Michael Kyle, Head of Talent and Belonging at Planet