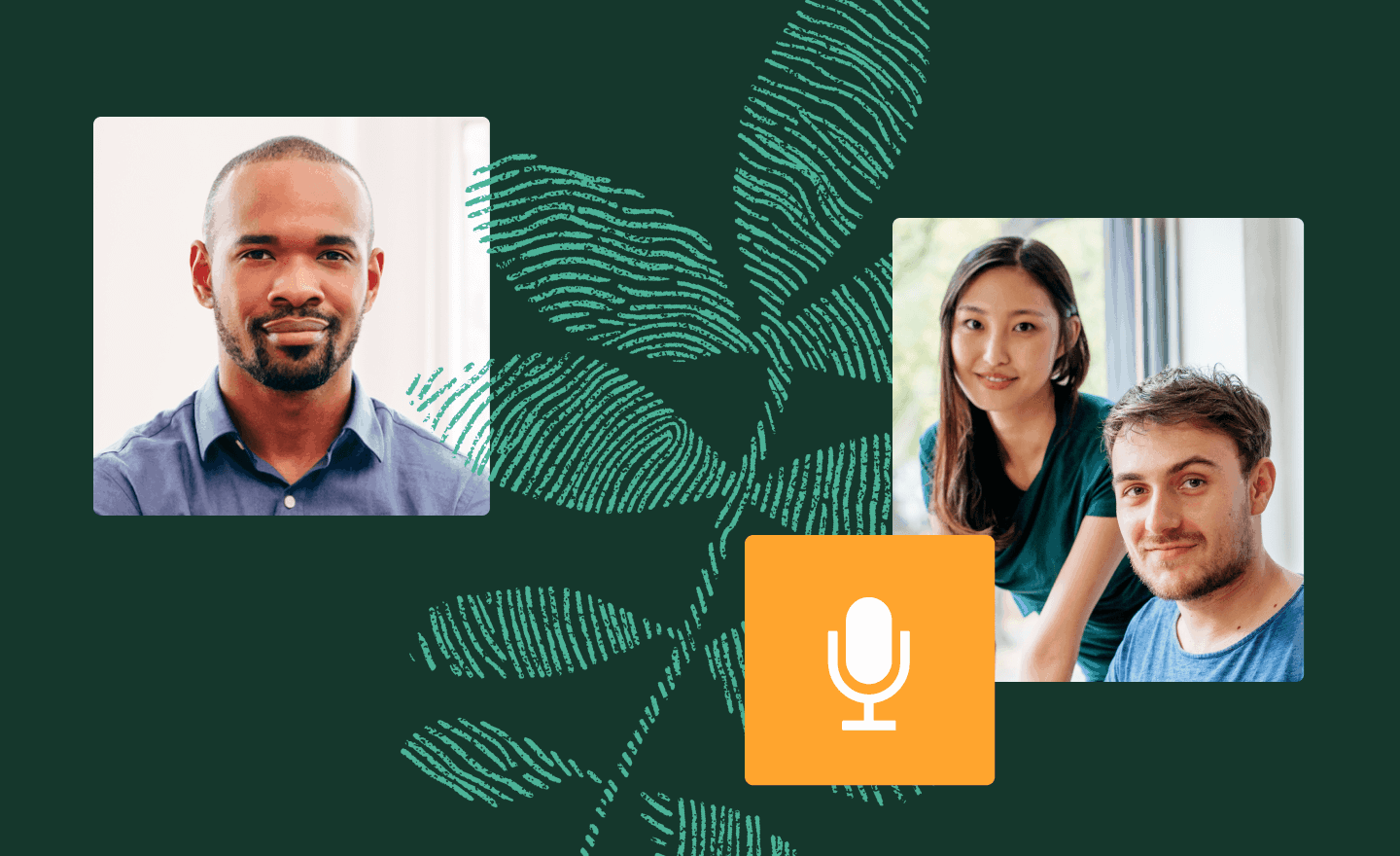 In this first episode of the Hiring for what's next podcast series, The Talent Makers, you'll hear directly from leaders on winning hiring strategies that drive real business results in their organizations.
In this episode, you'll hear the story behind the business as special guest host George LaRocque, Principal Analyst and Founder of WorkTech, sits down with Greenhouse co-founders Daniel Chait and Jon Stross. Hear the story of building the company from the ground up and how that process led to the development of the company's Hiring Maturity™️ model that has been embraced by thousands of companies.
Daniel Chait, CEO and Co-founder at Greenhouse
As a technology entrepreneur in New York for over 22 years, Dan is a frequent speaker on the topics of recruiting and entrepreneurship. Dan graduated from the University of Michigan with a degree in Computer Engineering (#GoBlue!). Connect with Dan on Twitter.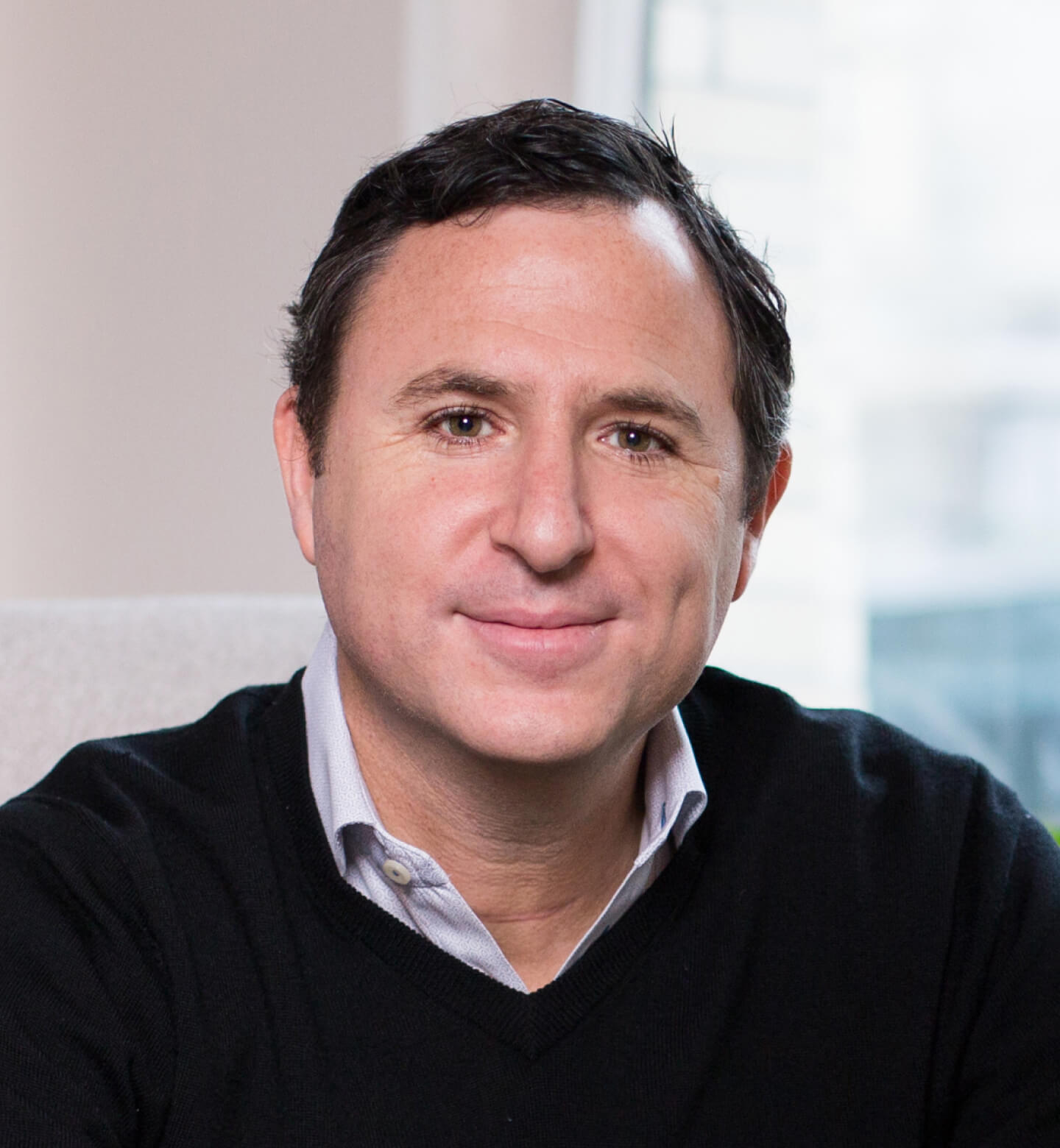 Jon Stross, President and Co-founder at Greenhouse
At Greenhouse, Jon drives the product strategy and works closely with customers and partners to build a platform that improves recruiting performance. Before founding Greenhouse, Jon served as the GM for BabyCenter.com and was responsible for the global rollout of the business.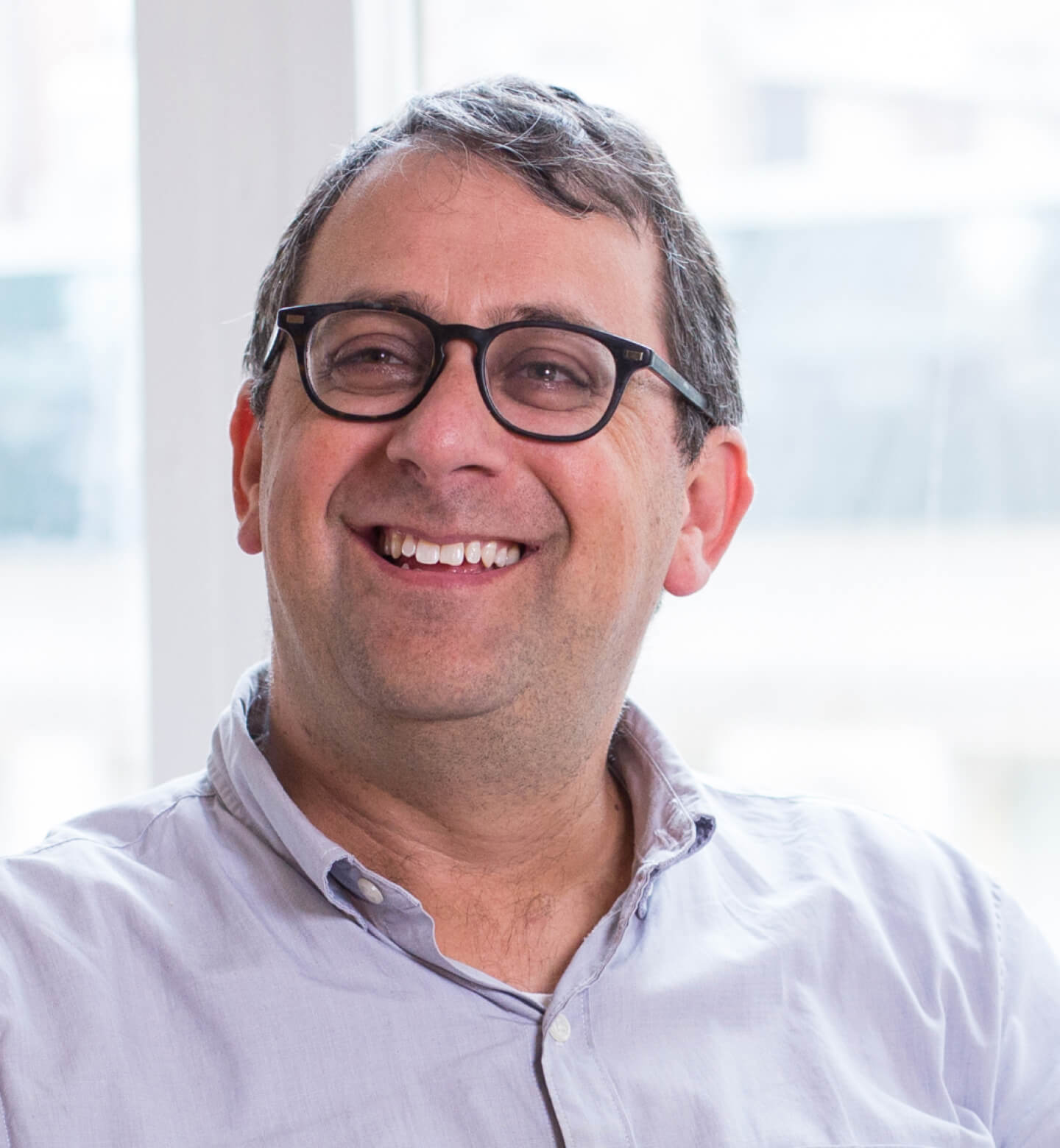 George LaRocque, Principal Analyst and Founder at WorkTech
George has more than 25 years in the HR technology industry. He's an HR leader and tech executive turned market analyst and advisor focused on users and developers of HR technology. George publishes the WorkTech (formerly HRWins) research and reports on workforce trends and HR tech VC investment.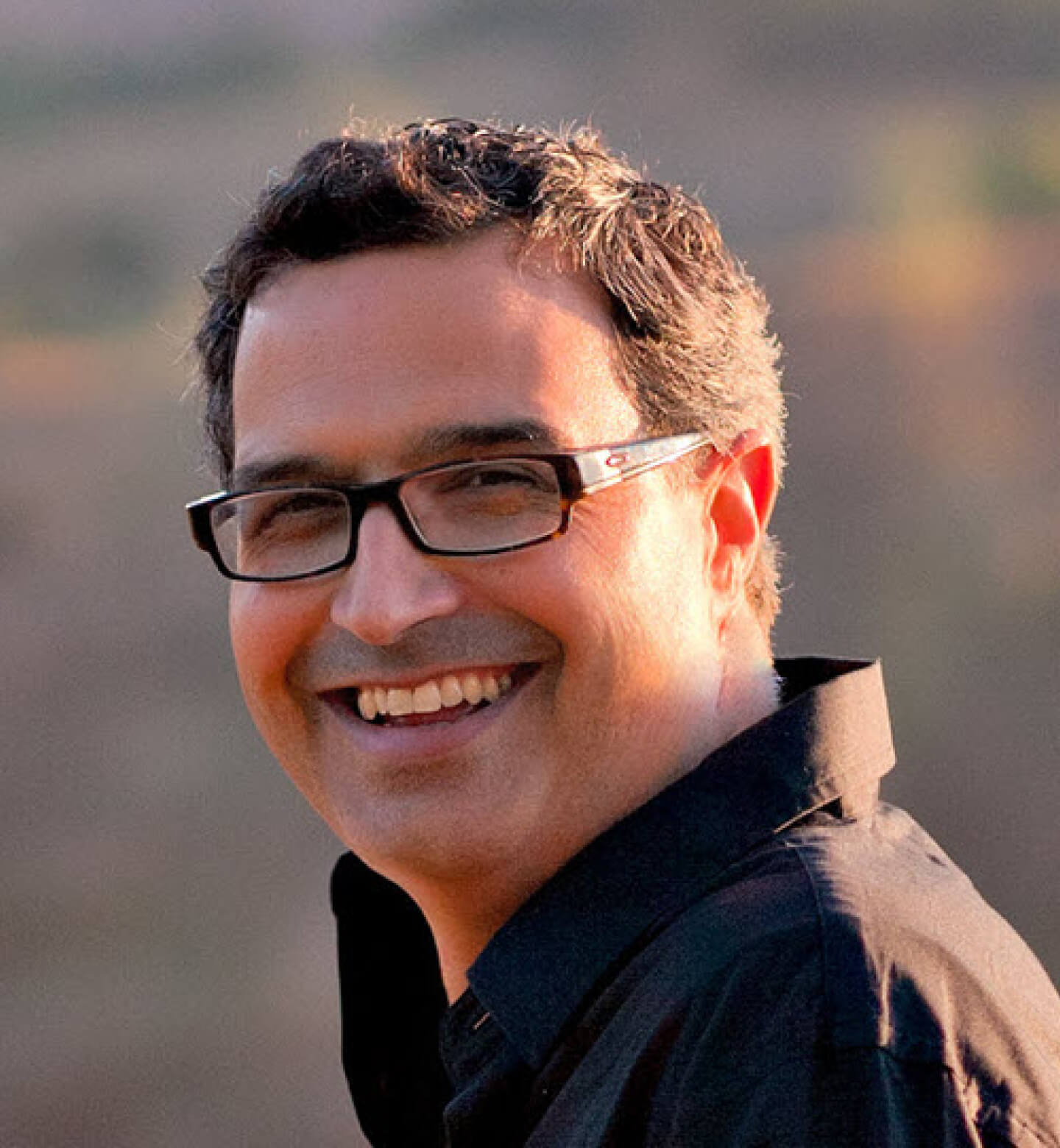 Get even more insight from Talent Makers, the book
Daniel, along with President and Co-founder of Greenhouse, Jon Stross, wrote the book on hiring with "Talent Makers: How the best organizations win through structured and inclusive hiring." This book is essential reading for every leader and hiring manager and lays out the principles of world-class hiring through the lens of Daniel and Jon's experiences with more than 4,000 companies.
In this business must-read, you'll discover expert insights from the world's leading companies including Alphabet, Stripe, Airbnb, Whole Foods Market and more. You'll gain access to the proven framework for creating internal alignment and a culture of hiring that attracts and retains amazing talent.