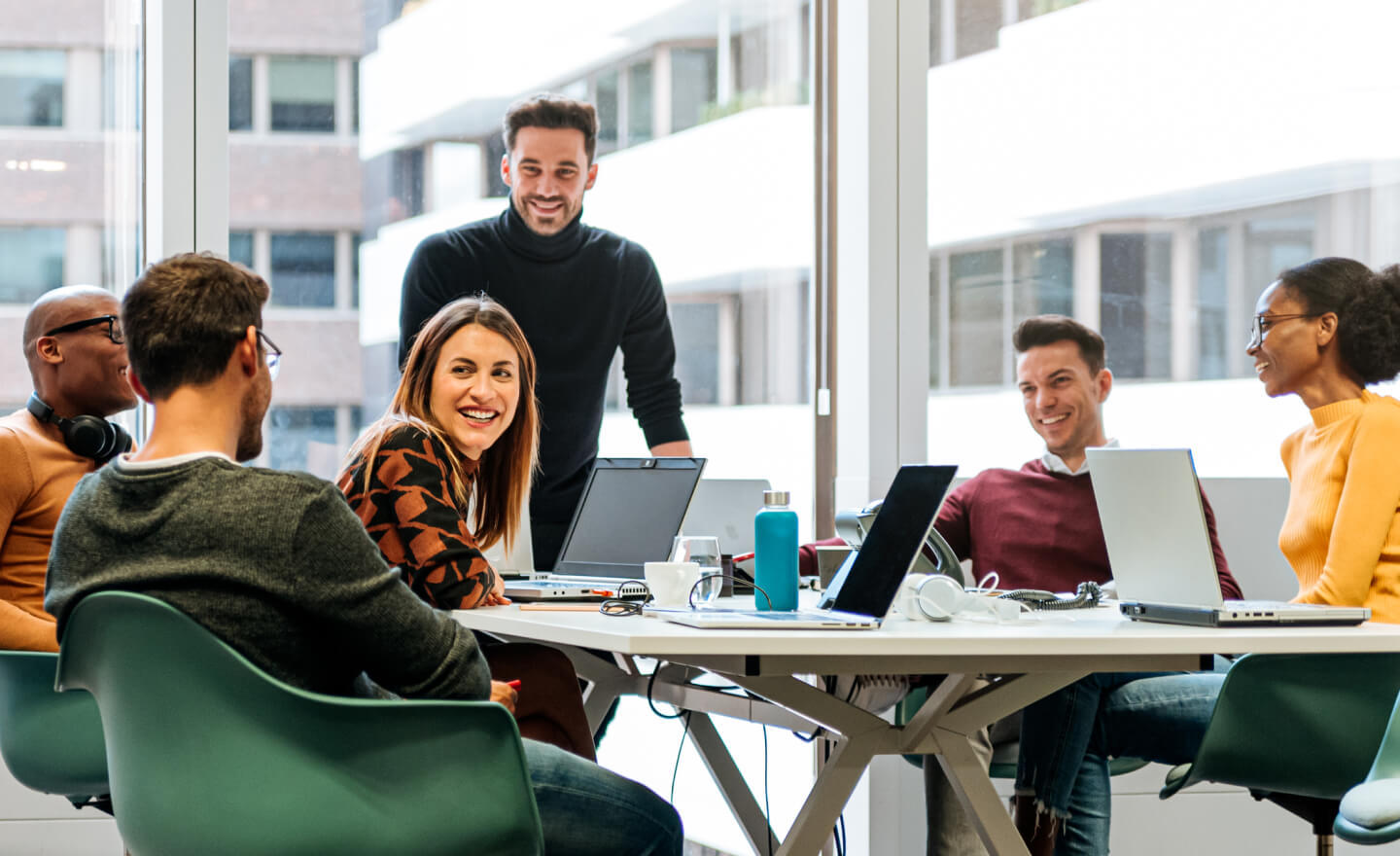 Global technology company, TransferWise, is building the best way to move money around the world. Their global ambitions don't stop there, as they've grown to over 2,200 people in 14 offices globally since launching in 2011. During this period of high growth, the recruiting team needed to scale and streamline its hiring processes to keep up with the fast pace and topping their list of priorities was ensuring a stellar candidate experience and improving all reporting capabilities. That's where Greenhouse comes in.
We needed a tool that could support us through our growth while providing data to make better hiring decisions so we could get closer to our mission faster. And of course, we wanted to give all our candidates and users a good experience.
–Jana Smidt, Recruitment Lead at TransferWise
In this case study, learn how TransferWise moved up the Greenhouse Hiring MaturityTM curve by leaning into better reporting and how their data-driven approach brings together recruiters, hiring managers and candidates the best possible outcomes.