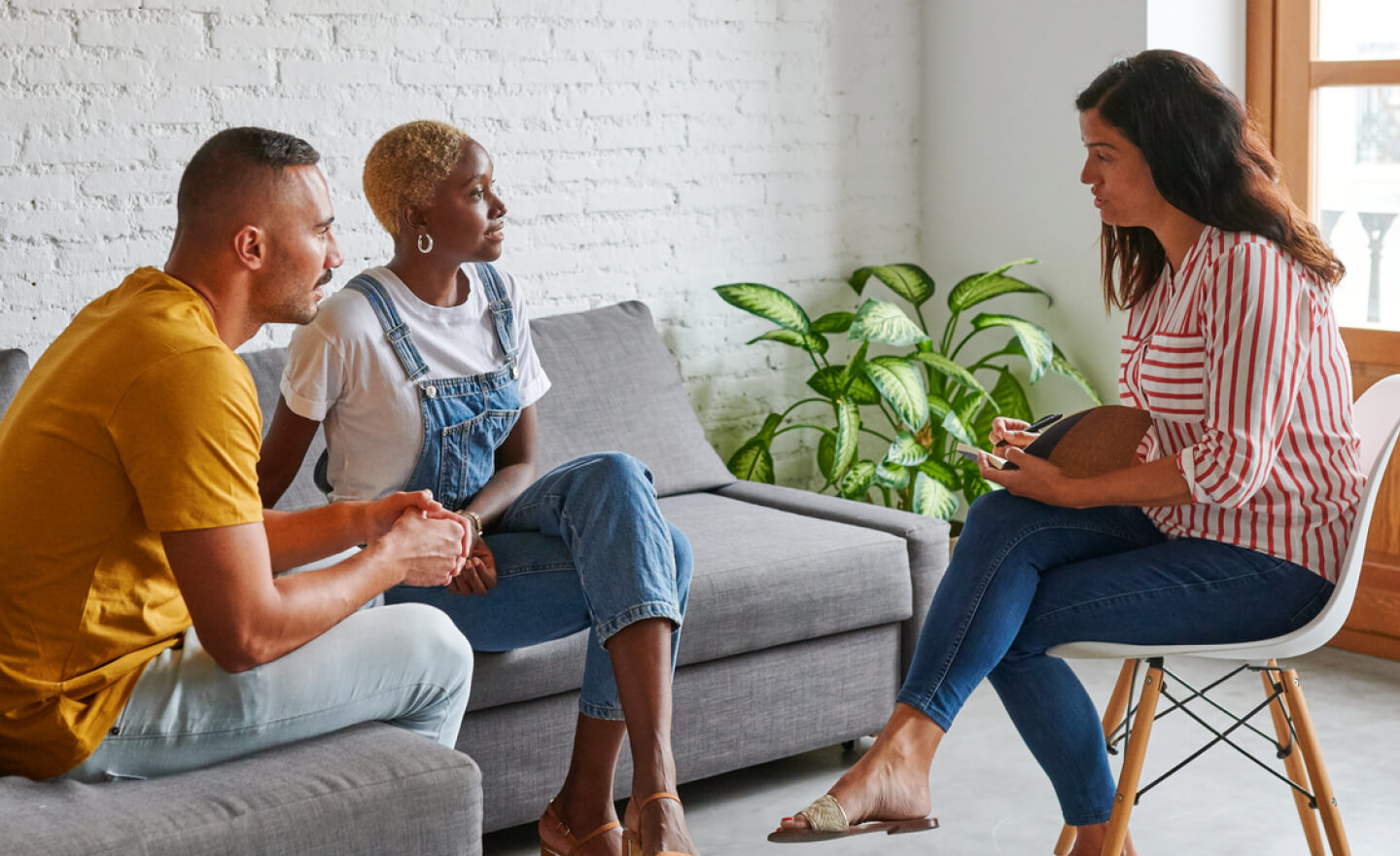 A pioneer of the crowdfunding model, DonorsChoose makes it easy to raise money and awareness for classrooms in need. The driving force of their work as a nonprofit is educational equity. Mirroring the company's external mission, the People and Talent team at DonorsChoose is just as committed to promoting DE&I in their hiring practices.
We made the case for Greenhouse because we needed the ability to access more reporting and streamline processes. Only Greenhouse could help us do that.
–Austin Galoob, Manager of People and Talent at DonorsChoose
In this case study, discover how DonorsChoose relies on Greenhouse custom demographic reporting and structured hiring to make data clear and accessible on demand as they continue to scale and expand their inclusive hiring and people processes.