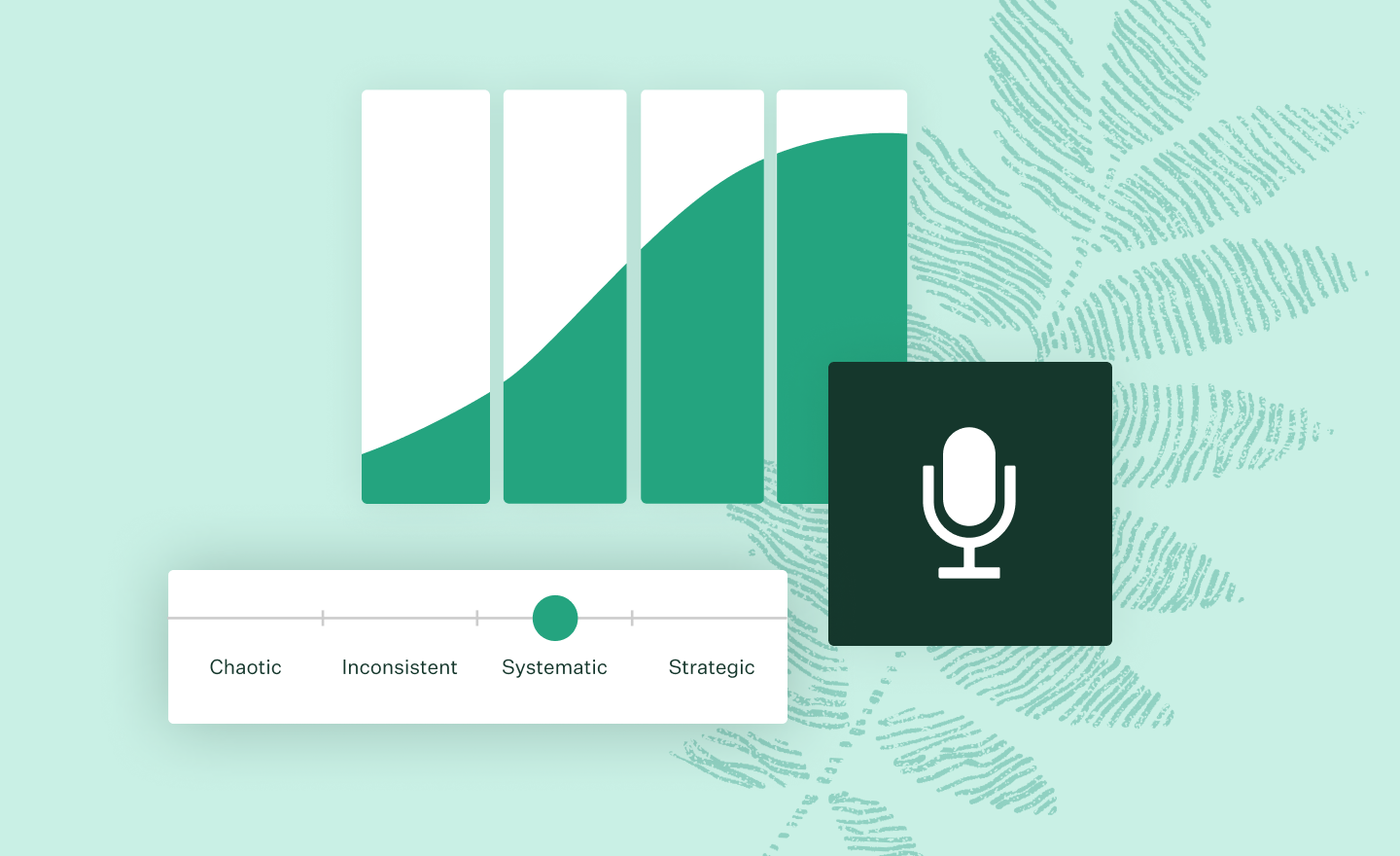 In this limited podcast series, Greenhouse President and Co-founder Jon Stross sits down with talent leaders from leading companies to discuss their Hiring Maturity journeys.
In this episode, Jon invites Arthur Matuszewski, VP of Talent at Better, to share how his company climbed the Hiring Maturity curve. Better offers customers a streamlined mortgage process to eliminate fees, additional steps and appointments – making it easier to buy a home at the best available rates.
There's a direct correlation between the quantity of quality folks we bring in and the amount of customers we're able to help.
–Arthur Matuszewski
Arthur discusses how Better went from 400 to 4,400 employees in just over one year by focusing on quality, autonomy and operational strategy.
In this episode, you'll learn:
How talent strategy and operations work together to build an effective hiring engine

Why Better focuses on hiring quality and puts candidate experience first
That reaching better business outcomes includes a level of recruiter autonomy