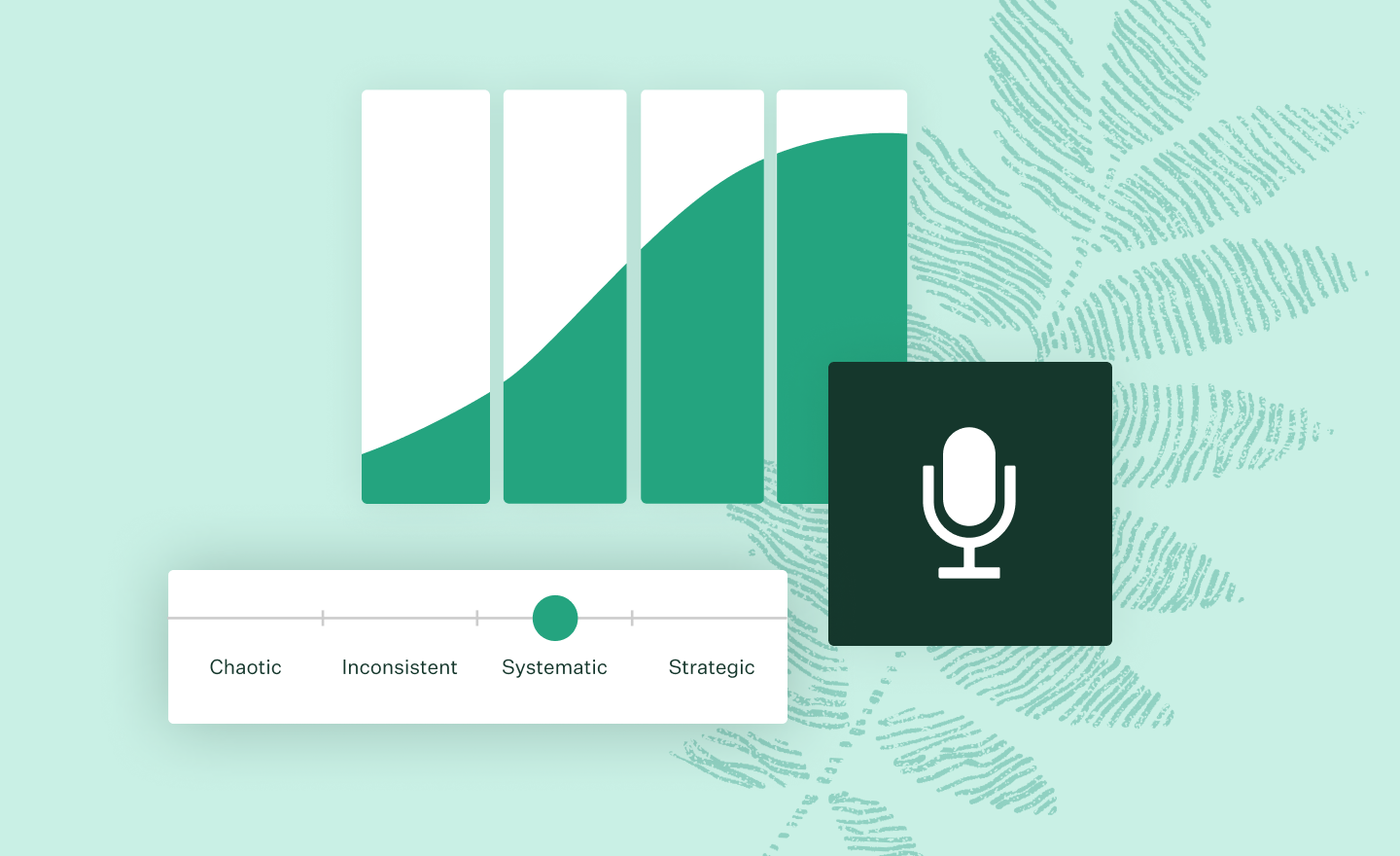 In this limited podcast series, Greenhouse President and Co-founder Jon Stross sits down with talent leaders from leading companies to discuss their Hiring Maturity journeys.
In this episode, Jon invites recruitment expert Tim Sackett, founding board member of the Association of Talent Acquisition Professionals (ATAP) and author of The Talent Fix, to share how successful companies climb the Hiring Maturity curve by putting talent first.
Companies stay at the top of the Hiring Maturity curve by embracing innovation and a test-and-learn mentality.
–Tim Sackett
Tim believes the most important thing an organization can do is increase their core talent base: "It's the one deliverable that HR truly controls that can have an extreme bottom-line impact to your organization."
In this episode, you'll learn:
The reasons why companies should get out of their talent acquisition comfort zone to achieve their hiring goals faster
How talent teams can strike a balance between managing day-to-day operations and driving innovation
Why a variety of work styles and a diversity of opinions are essential when building a strong recruiting team