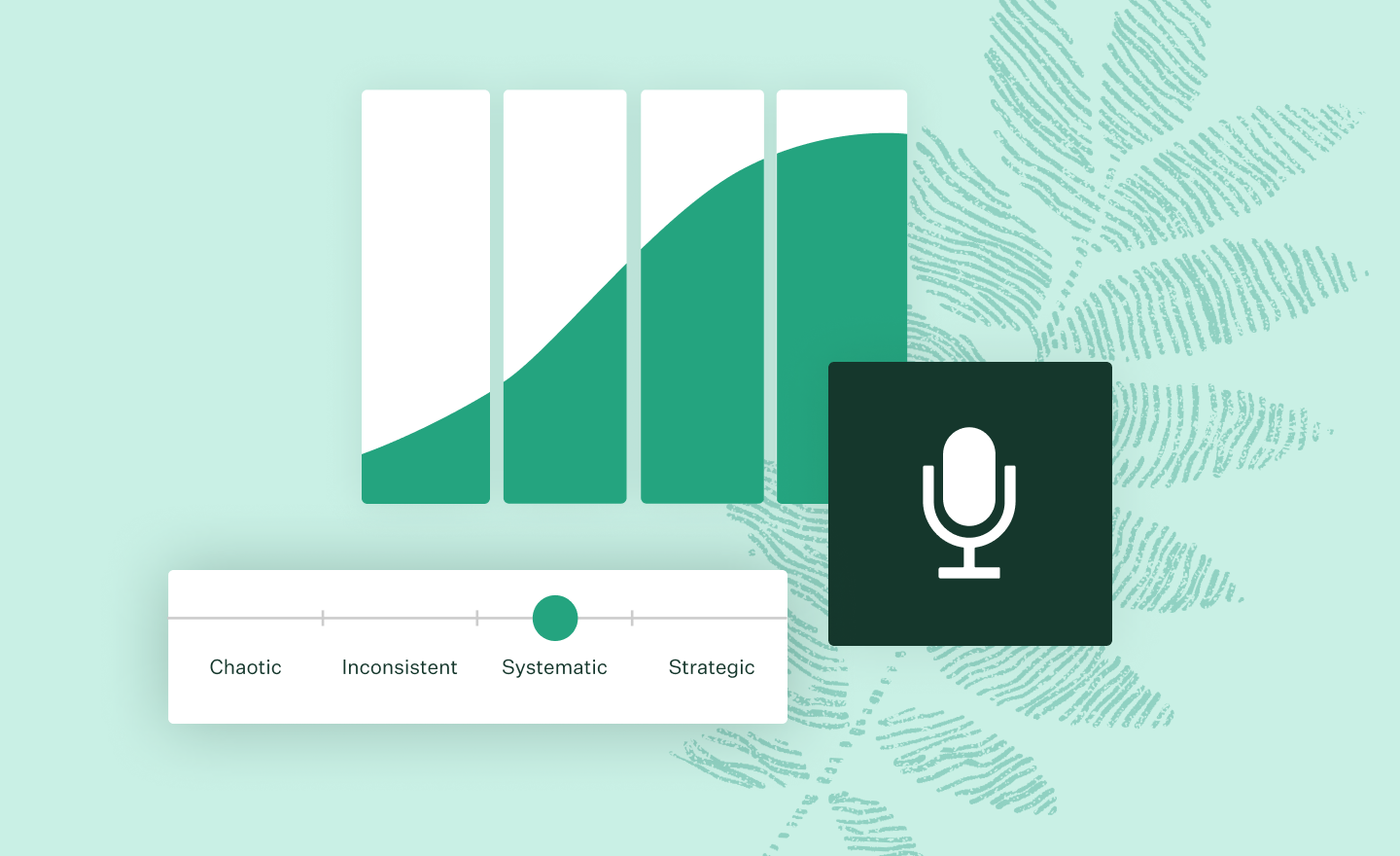 In this limited podcast series, Greenhouse President and Co-founder Jon Stross sits down with talent leaders from leading companies to discuss their Hiring Maturity journeys.
In this episode, Jon invites Brian Breth, Vice President of Talent Acquisition at Fair, to share how his company climbed the Hiring Maturity curve. Fair is an app that allows you to shop and sign for used cars based on personalized, affordable payments – with no long-term debt or commitment, negotiation or physical paperwork. It's a new way to drive that's flexible, affordable and powered by technology.
Systematic hiring happens when consistent processes are combined with scale.
–Brian Breth
Brian discusses how the talent team at Fair successfully leverages structured hiring to power the company's hyper growth while maintaining cross-team alignment.
In this episode, you'll learn:
How Fair's talent team got the entire organization aligned on a consistent hiring process – and how your company can, too
Why Brian believes you should approach reporting and data as a foundational step to hiring success
Where and when Fair implements operational support to drive efficiency and better hiring outcomes