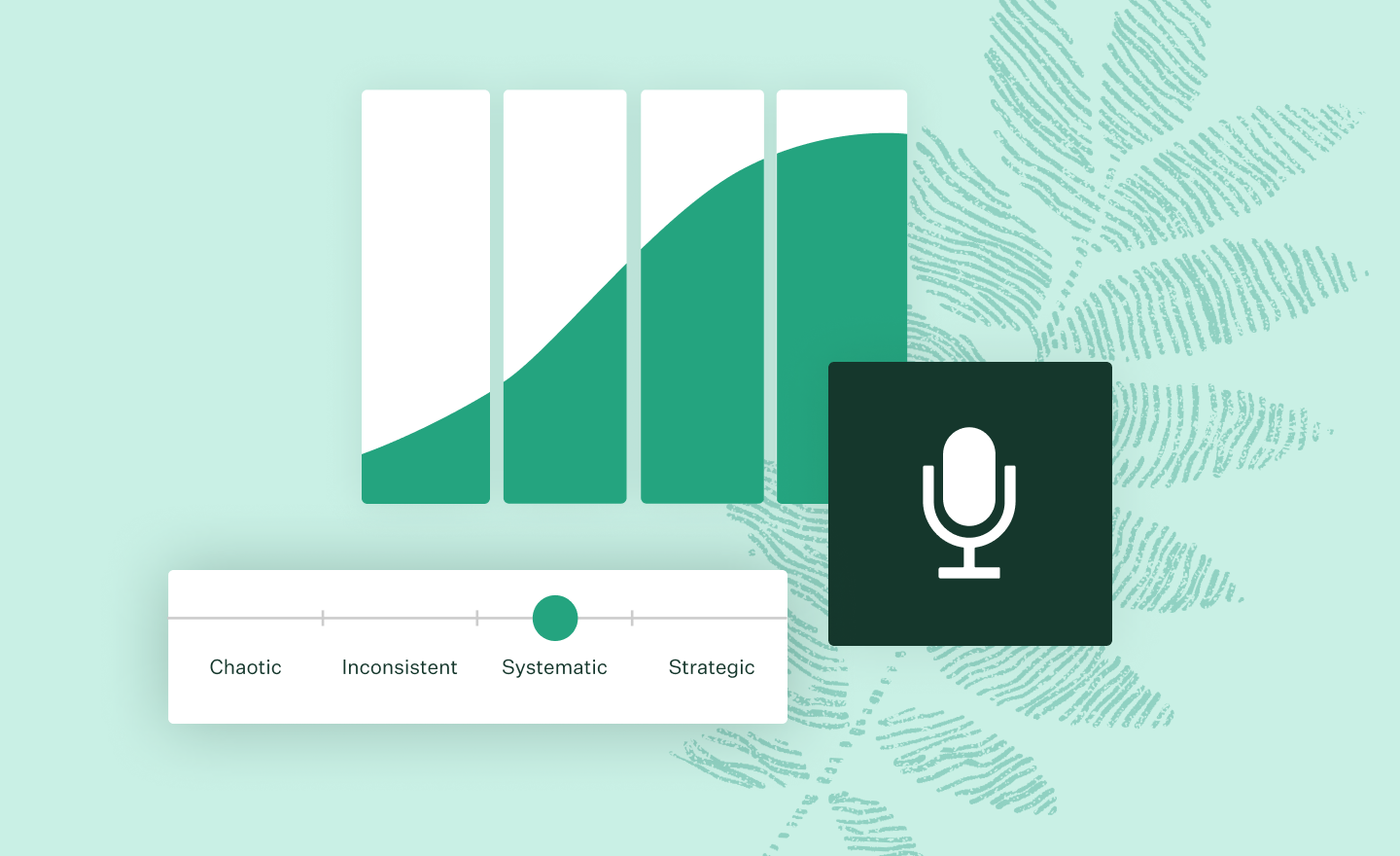 In this limited podcast series, Greenhouse President and Co-founder Jon Stross sits down with talent leaders from leading companies to discuss their Hiring Maturity journeys.
In this episode, Jon invites Neil Casey, Global Head of Sourcing and Strategic Hiring at ThoughtWorks, to share how his company climbed the Hiring Maturity curve. ThoughtWorks is a global software consultancy solving complex problems with technology, as well as connecting strategy and execution, helping customers strengthen their core technology, scale with flexibility and create seamless digital experiences.
We look not for culture fit, but culture add. It's important for candidates to see a journey for themselves at ThoughtWorks.
–Neil Casey
Neil discusses how the talent team at ThoughtWorks meets their global business goals by leveraging structured hiring, combined with an adaptive mindset.
In this episode, you'll learn:
Why Neil's team puts candidates first by focusing on culture add over culture fit.
How ThoughtWorks leverages evidence-based attributes in order to standardize global hiring.
What ThoughtWorks considers essential when building an inclusive hiring process at scale.