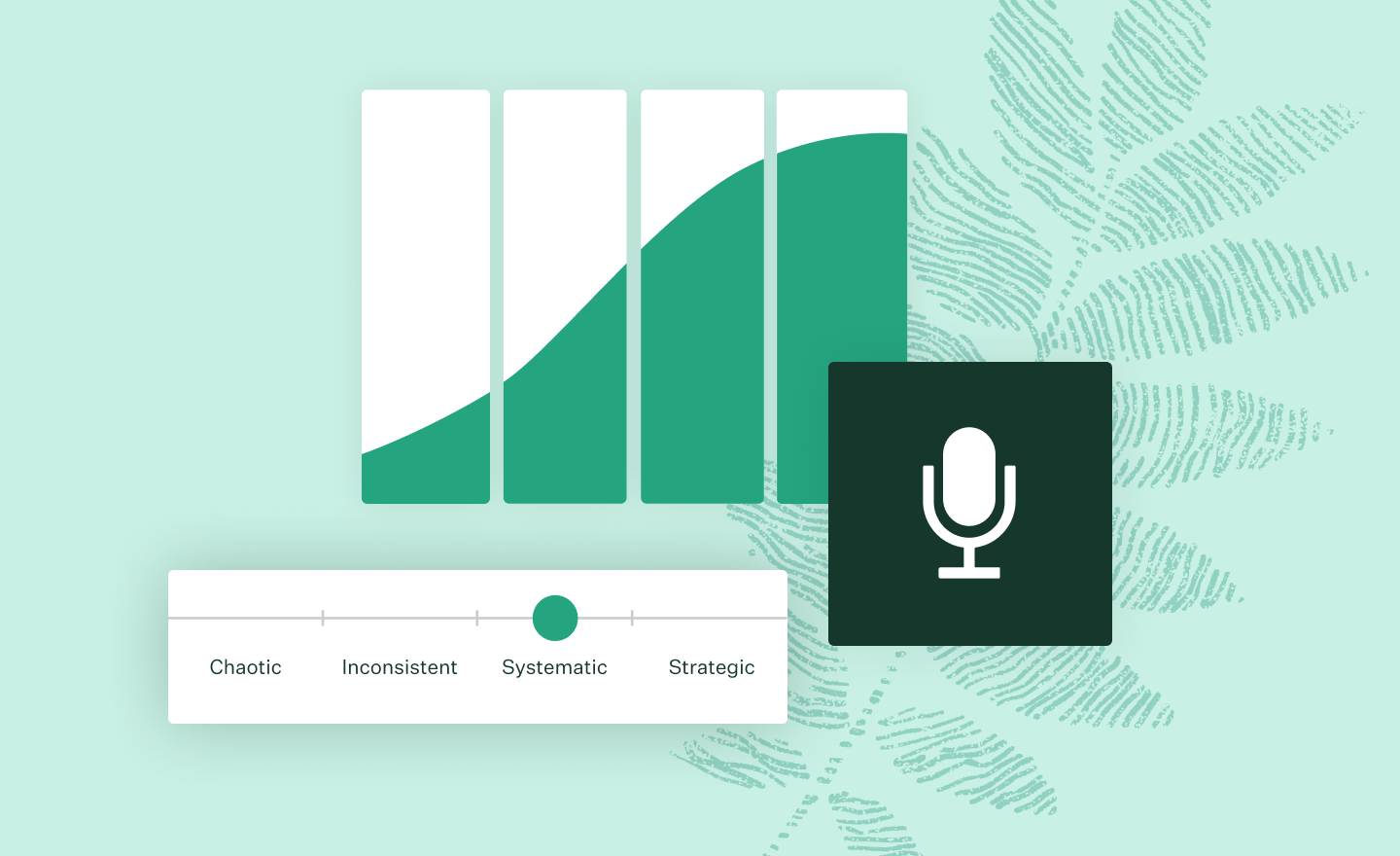 In this limited podcast series, Greenhouse President and Co-founder Jon Stross sits down with talent leaders from leading companies to discuss their Hiring Maturity journeys.
In this episode, Jon invites Erin Wilson, Chief Talent Officer at Team.ai, to share how his company climbed the Hiring Maturity curve. Team.ai is the intelligent talent department of the future – utilizing people, proven methods and unique technology solutions to deliver talent to their global customer base.
When you weave structured interviewing and data into your hiring, you serve as both a proactive and strategic talent function.
–Erin Wilson
Erin shares why this forward-thinking company believes in approaching hiring with a proactive, data-driven mindset in order to achieve their business goals.
In this episode, you'll learn:
Erin's take on making data-driven hiring decisions – and why it's key to building a successful business

How Team.ai embraced structured hiring as a strategic business must-have
Why supporting diversity, equity and inclusion (DE&I) requires the intention of technology combined with an organization-wide mindset.