Permissions: Job Admin and above
Product tier: Available to all subscription tiers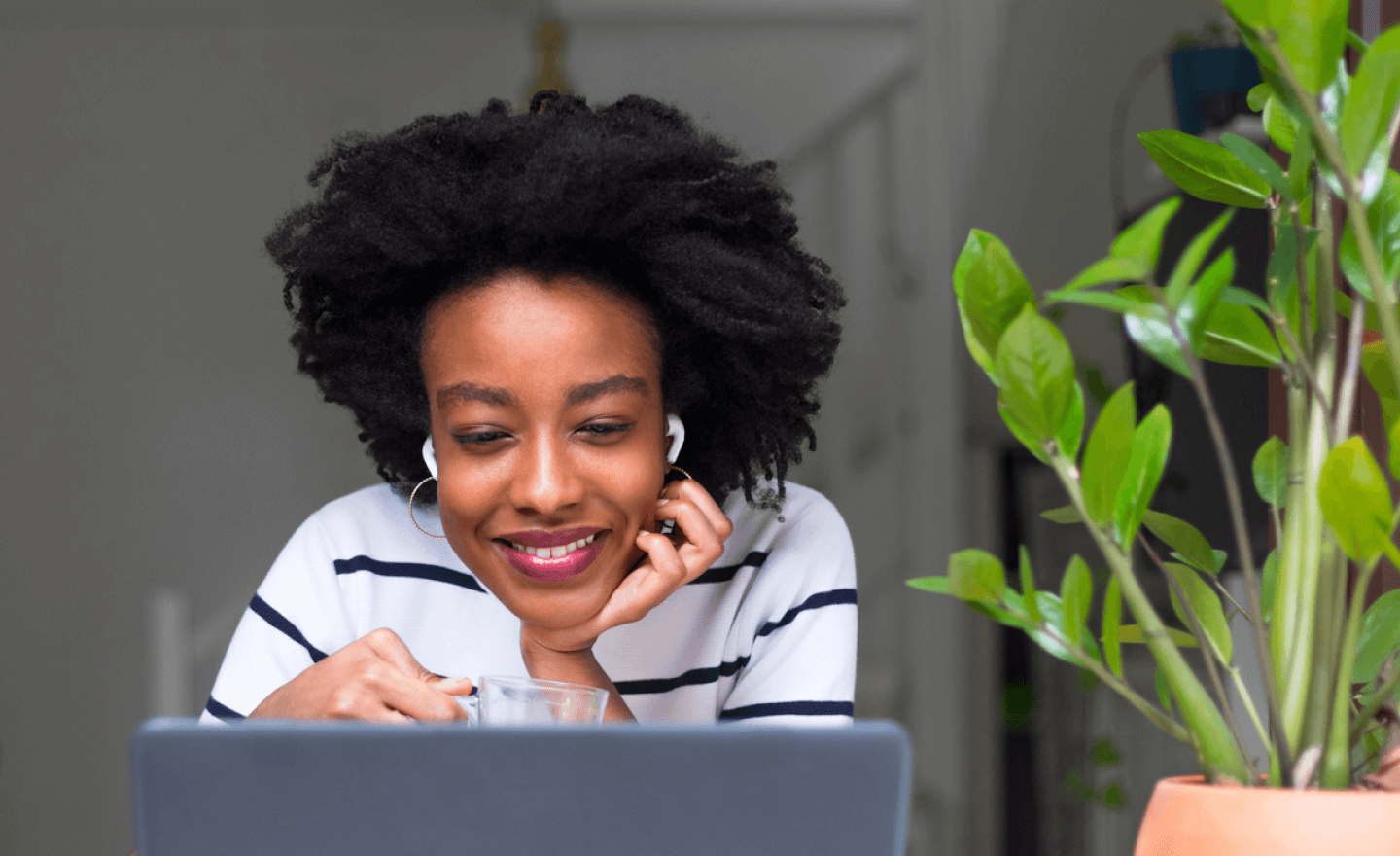 With the Job Ad Market, your organization can purchase job ads using a streamlined process directly within Greenhouse Recruiting.
You have two options when purchasing a job ad within Greenhouse Recruiting:
Third-party job board: Post your ad to a specific job board, such as ZipRecruiter, LinkedIn, and hundreds of others you can choose from when creating your campaign.
Appcast programmatic campaign: Post your ad dynamically across various job boards selected for you using an automated, algorithm-driven tool. 
To learn about additional ways to promote jobs on third-party boards, see Free job posts and Job board integrations.