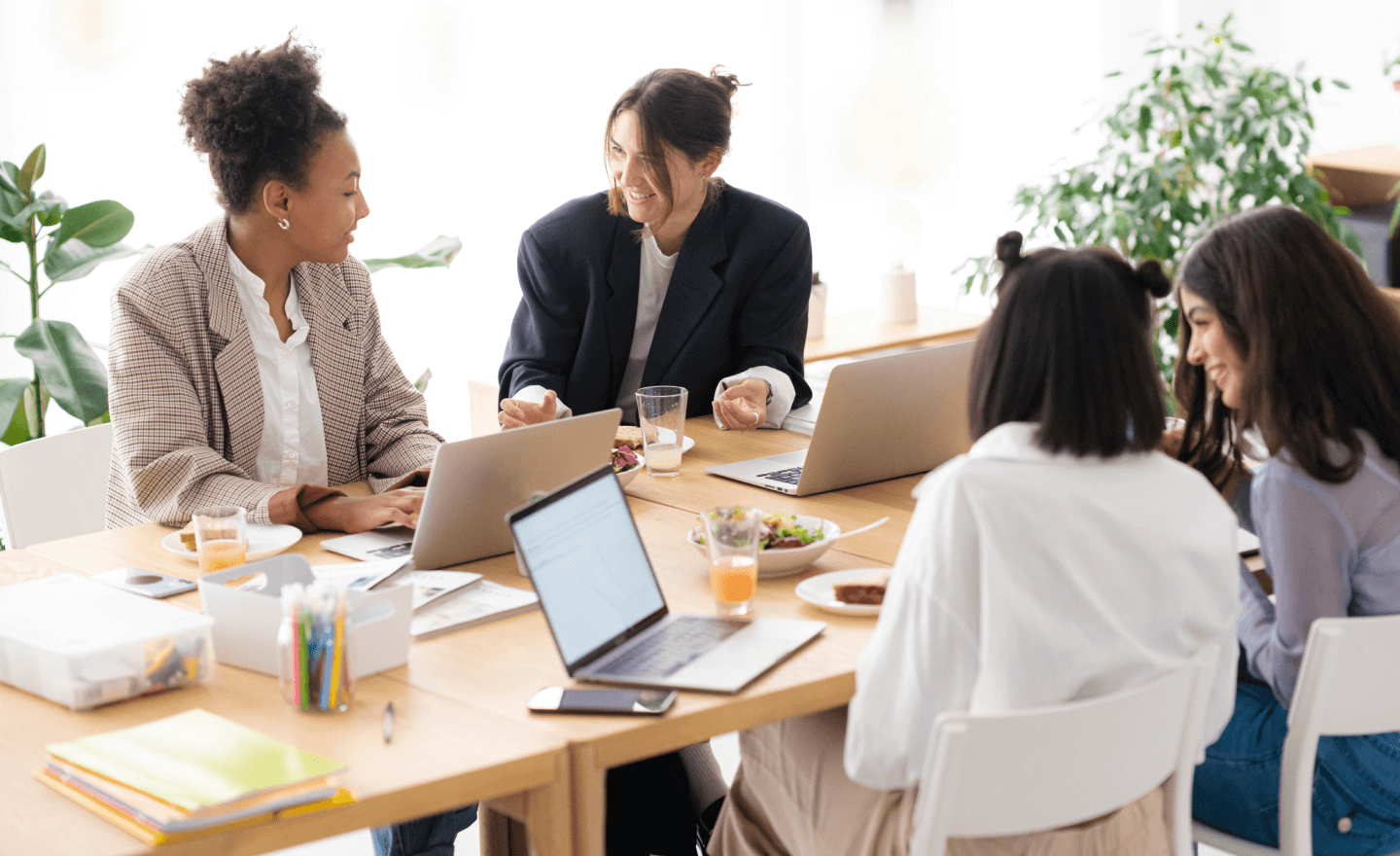 Congratulations on starting your journey with Greenhouse!
Whether your team is rolling out Greenhouse Recruiting for the first time or thinking through training new users, our training resource helps guide your team through the process.
Click this link to download a copy of the .pdf guide – Training New Greenhouse Recruiting Users.
This guide covers:
Determine which user group needs training
Customize agendas and content for training
Prepare your communication strategy
Conduct the trainings and plan for ongoing support
Maintaining buy-in
Stories from the field
Additional materials