What is Data Exchange?
As a Data Exchange partner, you have the opportunity to impact which words, phrases, and other language patterns show up in Textio. The more often you share your data with Textio, the more Textio's learning loop will know about what works for you.
Being thoughtful about securely handling your data is important to Textio. These instructions will guide you through sharing the appropriate level of access via your Greenhouse Harvest API Key. 
To set up the Harvest API key:    
Log into Greenhouse as an Admin

Select the gear near the user's name

Click on Dev Center

Select API Credential Management to generate a new API key, or edit an existing key                

Click Create New API Key to generate a new API key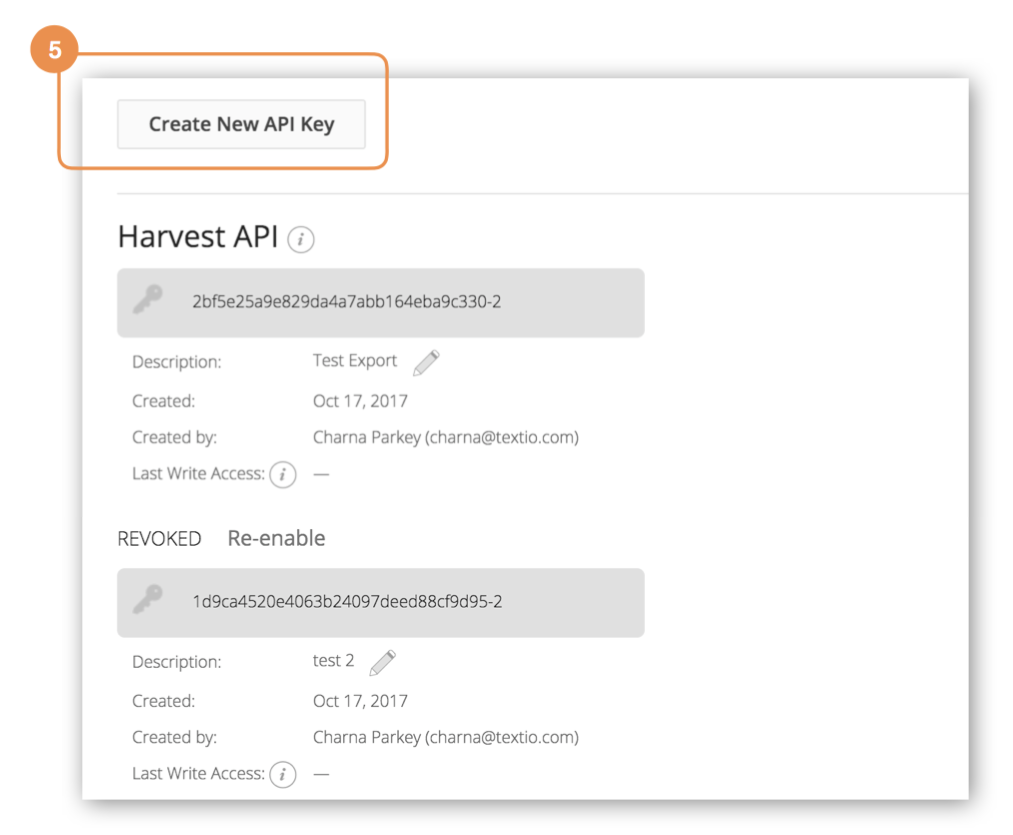 6. Enter "Textio-DX" as the name for the Description field
7. Select Harvest as the credential type
8. Click Create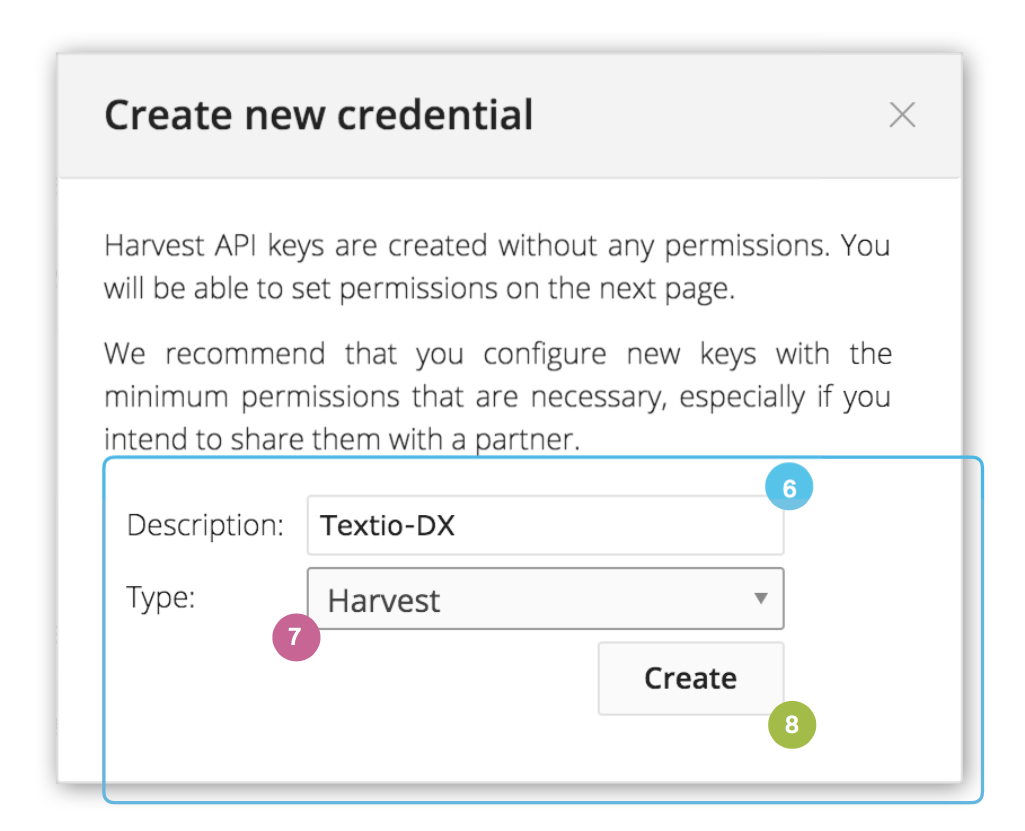 9. Set the permissions for the API key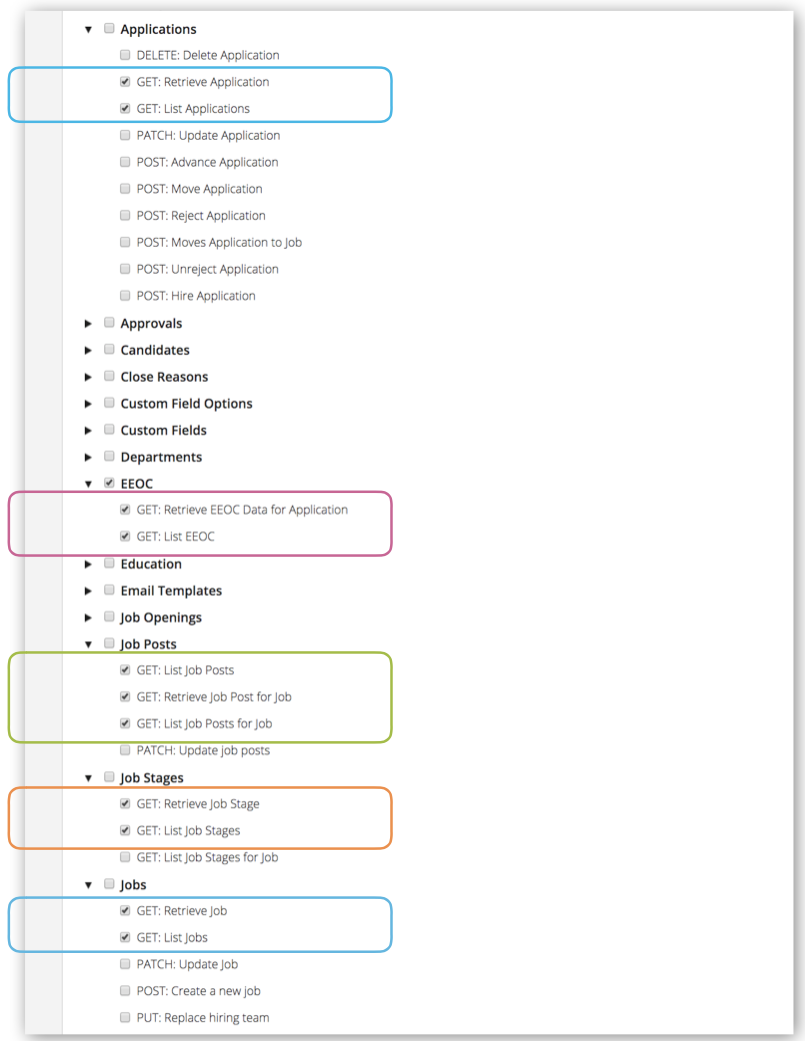 10. Save the permissions setting established in the previous step
11. Copy the API Key and paste it into a blank document page
12. Upload the document page containing your API Key into the secure Dropbox folder provided by your Customer Success Engineer