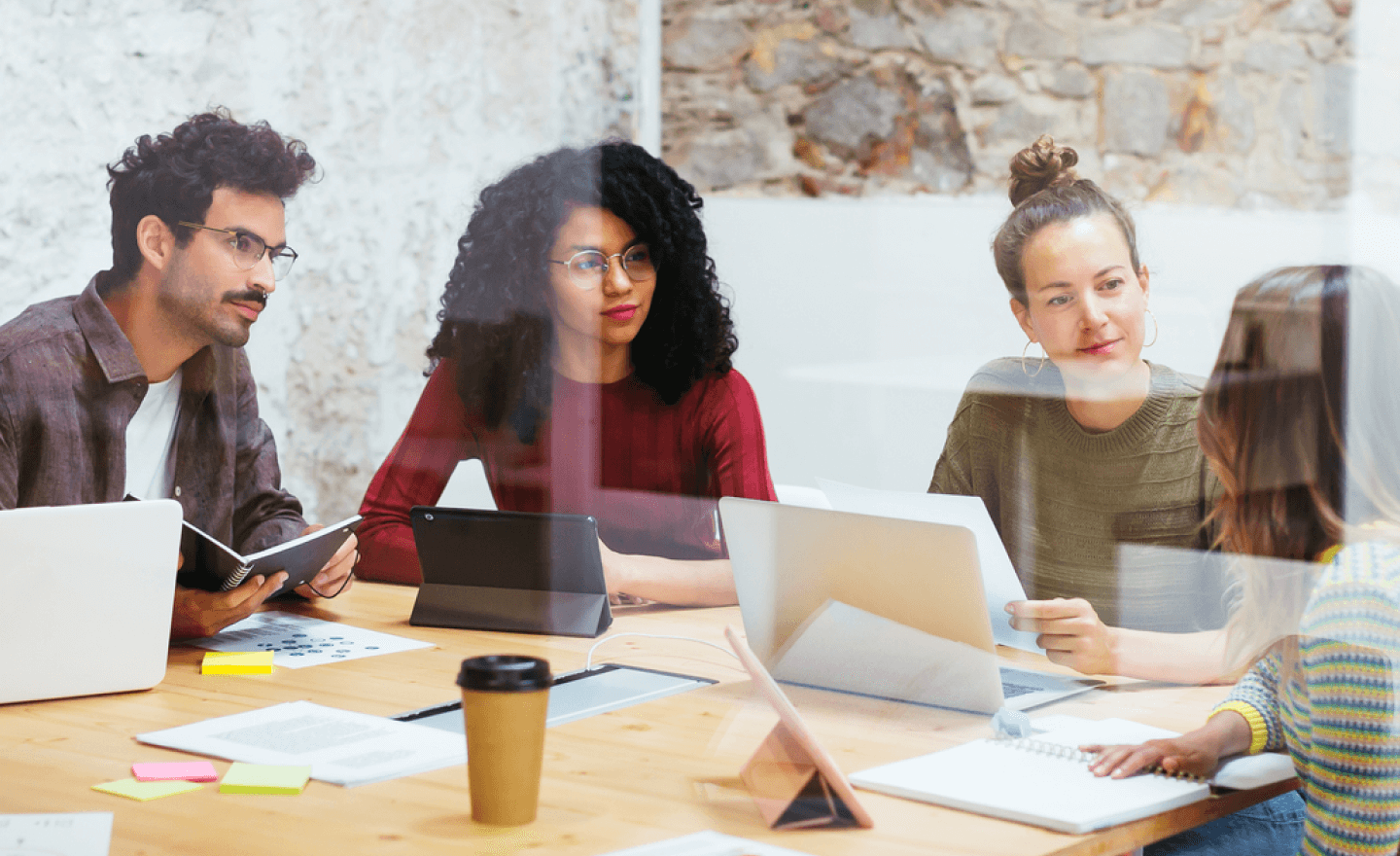 Structured hiring is an approach to hiring that spans when a role is first defined to when a hiring decision is made. It is designed to provide a consistent interviewing experience for all parties involved. The core tenants of a structured hiring approach are:
the ideal candidate is defined by the business objectives of the job
a deliberate process and rubric is used to assess all candidates
hiring decisions are based on data and evidence
By implementing a structured hiring approach at your organization you can expect better outcomes like: consistency across interviews, mitigated biases, and a reduction in redundancy and interviewer time. Additionally, your organization can expect to provide a better overall interviewing experience since:
Candidates will feel they are being treated with honesty and evaluated fairly
Recruiters can easily oversee and keep the process on track
Interviewers clearly understand their duties and expectations
Hiring Managers get candidates who fit criteria and who are optimized for success.
To learn more about the individual steps of our structured hiring process and how Greenhouse can help, click the links below.