Harver x is a browser extension that lets you connect Harver and Greenhouse with the click of a button.
Requirements
Before using Harver x, make sure you:
Have a verified Harver account. Visit www.harver.com for more information.
Use a compatible browser. Harver x supports Google Chrome. Microsoft Edge, Internet Explorer, Safari and Mozilla Firefox will follow soon.
How to install Harver x
Navigate to the Chrome Store.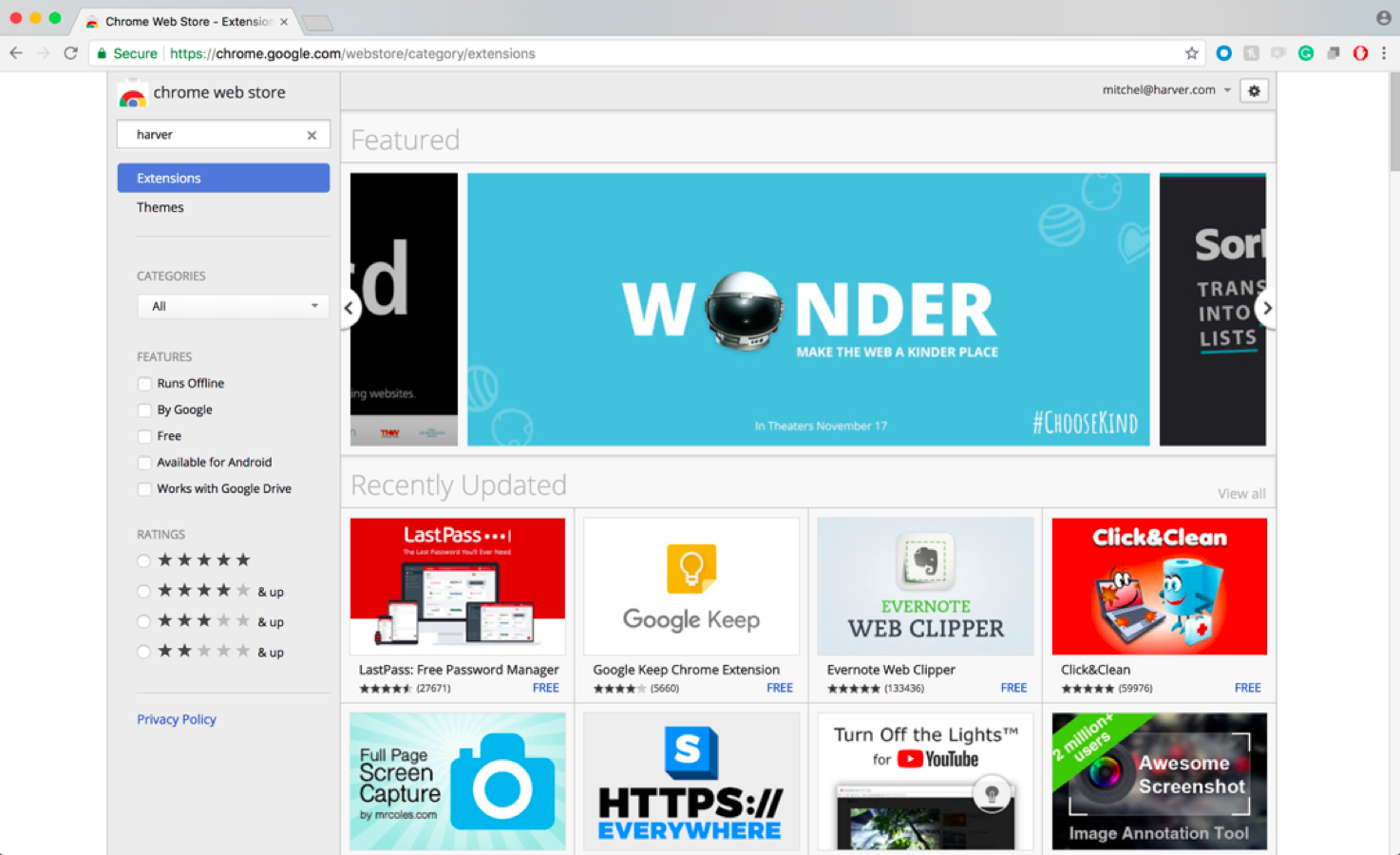 Search for 'Harver'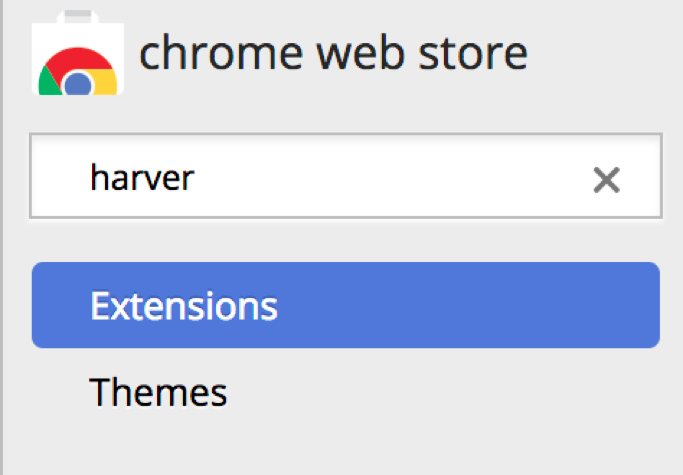 Click on the 'Add to Chrome' button.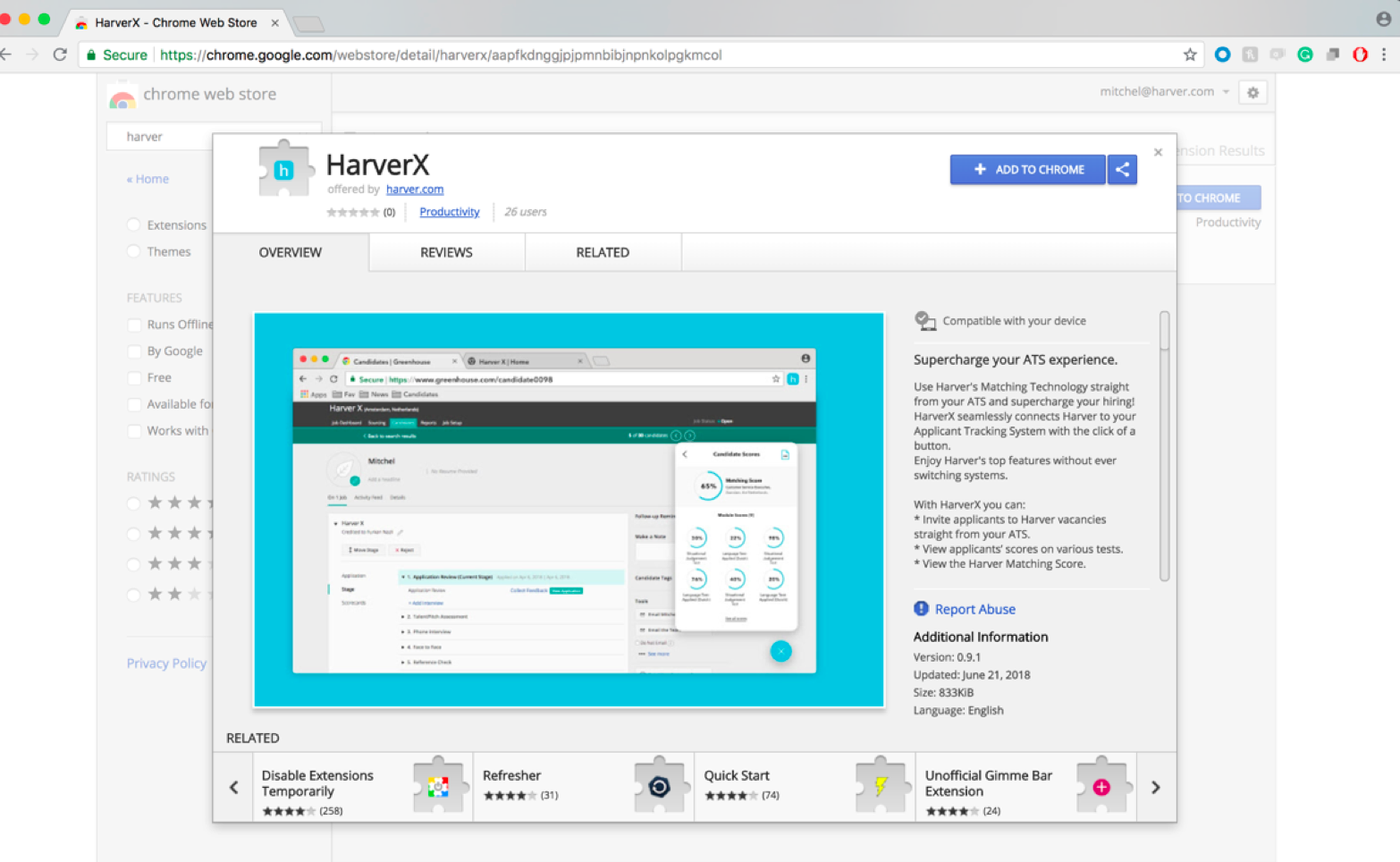 Choose 'Add Extension' from the dropdown.
The Harver x icon will now appear in the Chrome toolbar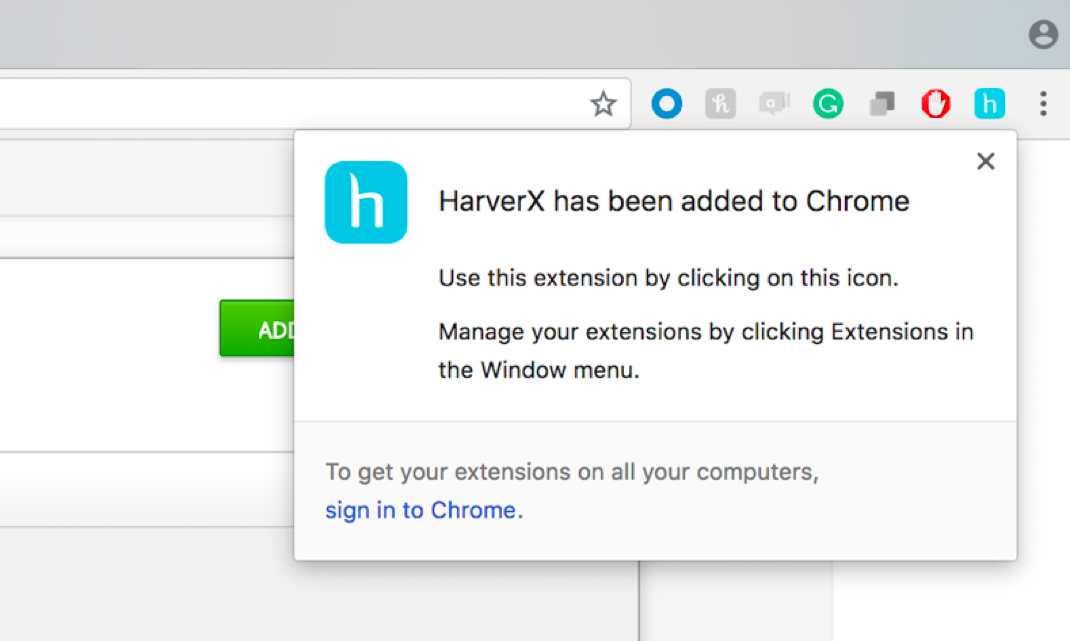 How  to use Harver x
With Harver x, you get the power of the Harver platform on top of Greenhouse.
The browser extension lets you easily invite candidates for an assessment flow: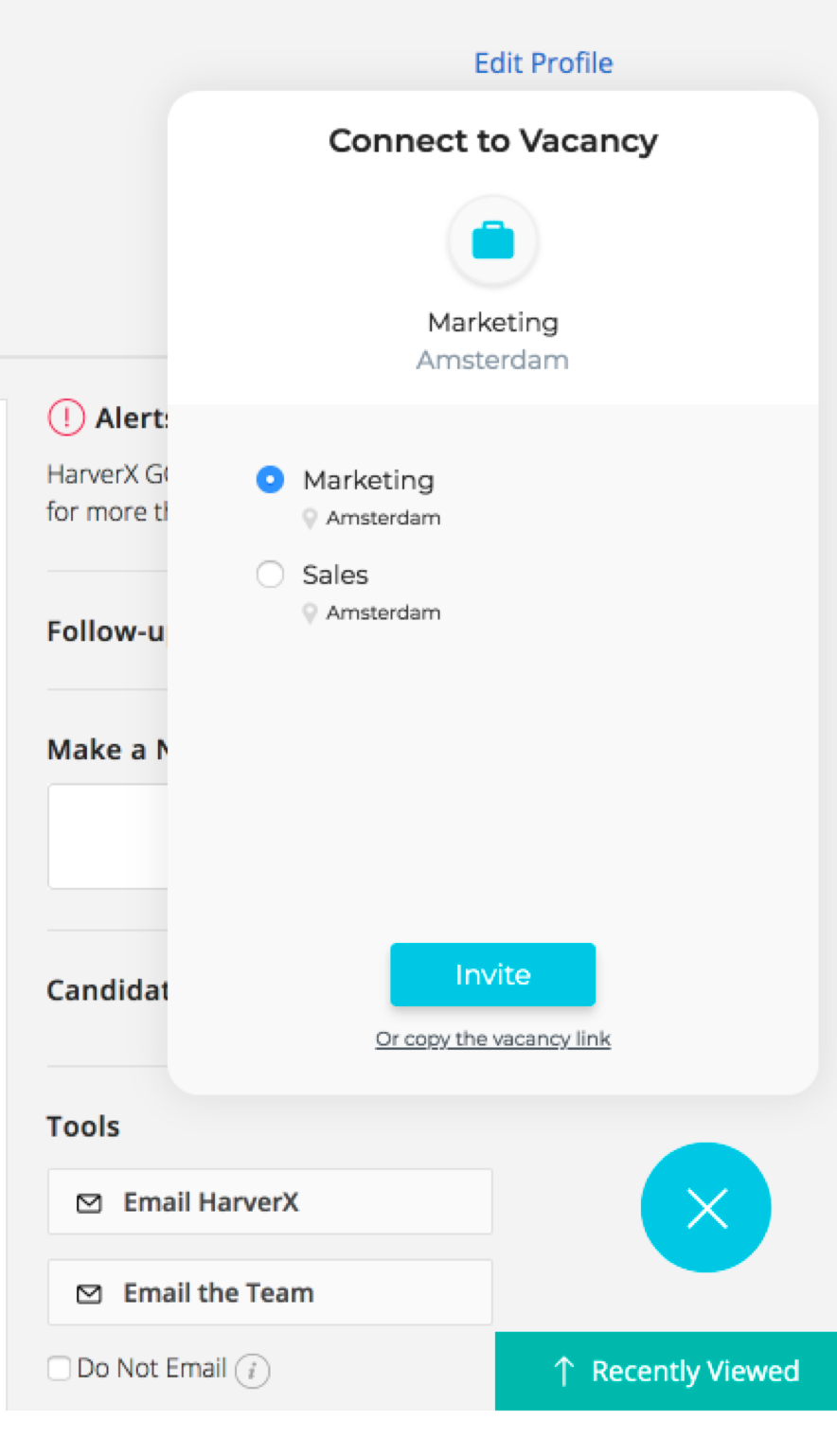 Whenever Harver x 'recognizes' a candidate in Greenhouse that finished their assessment flow, the Harver x button lights up and displays this candidate's matching score.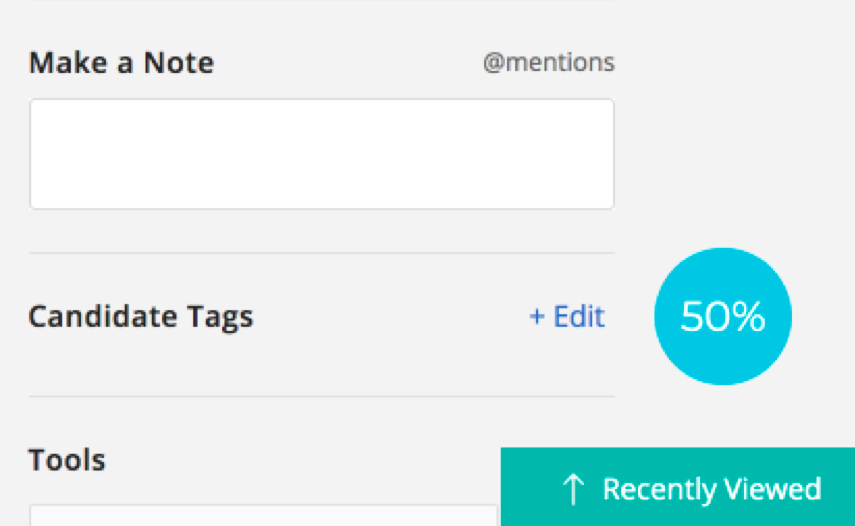 Click on the matching score to display separate assessment scores.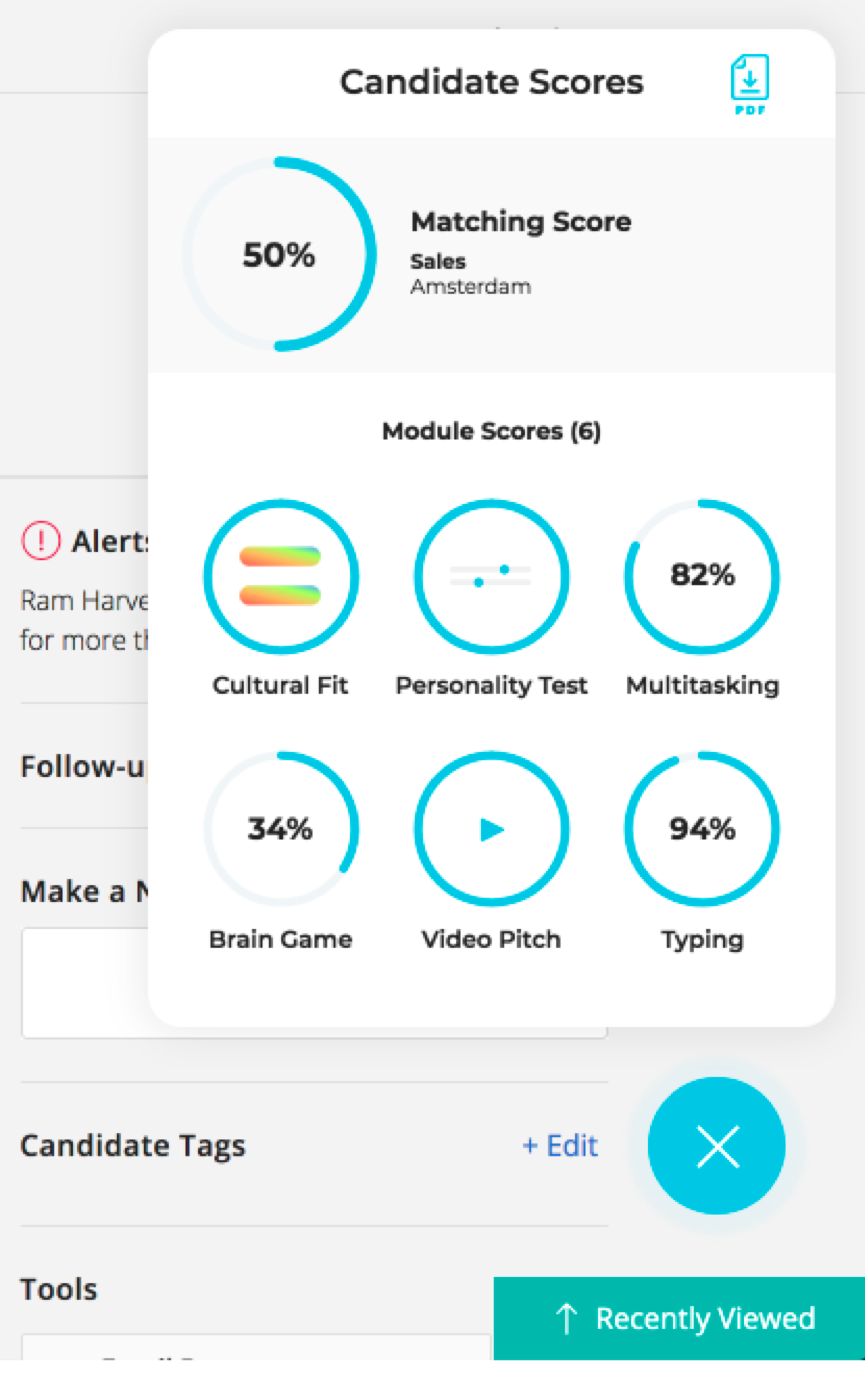 Click on separate assessment scores to zoom-in even further.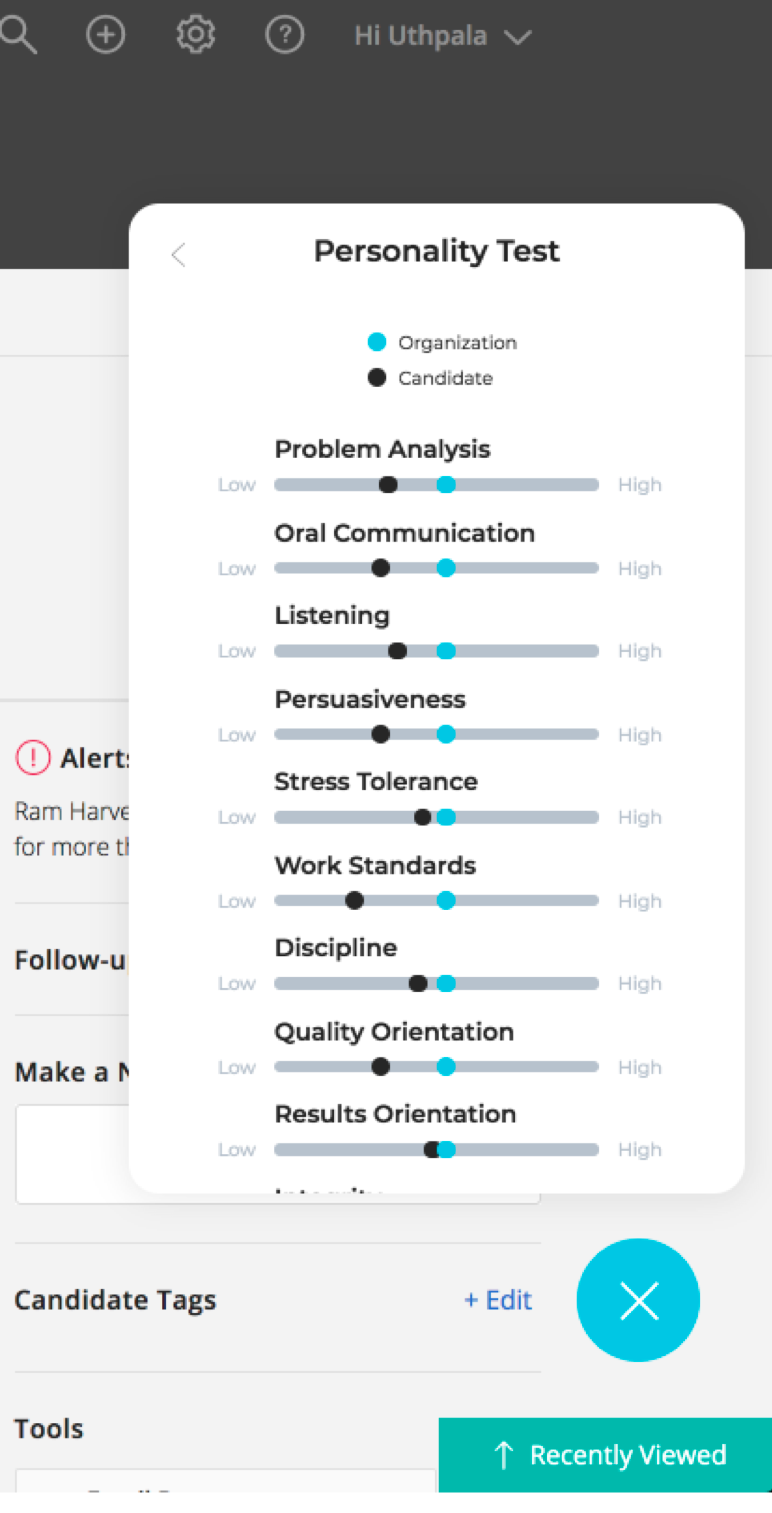 Curious to read more about a candidate? The full assessment report is just a click away.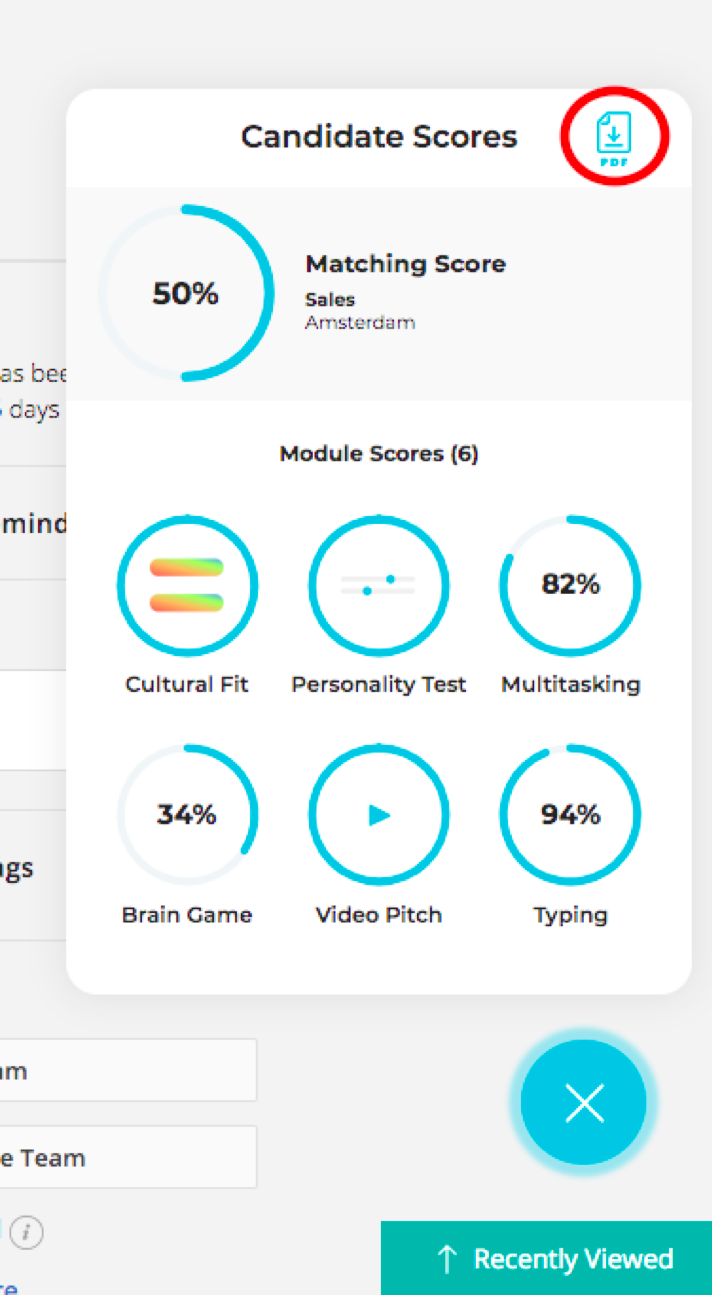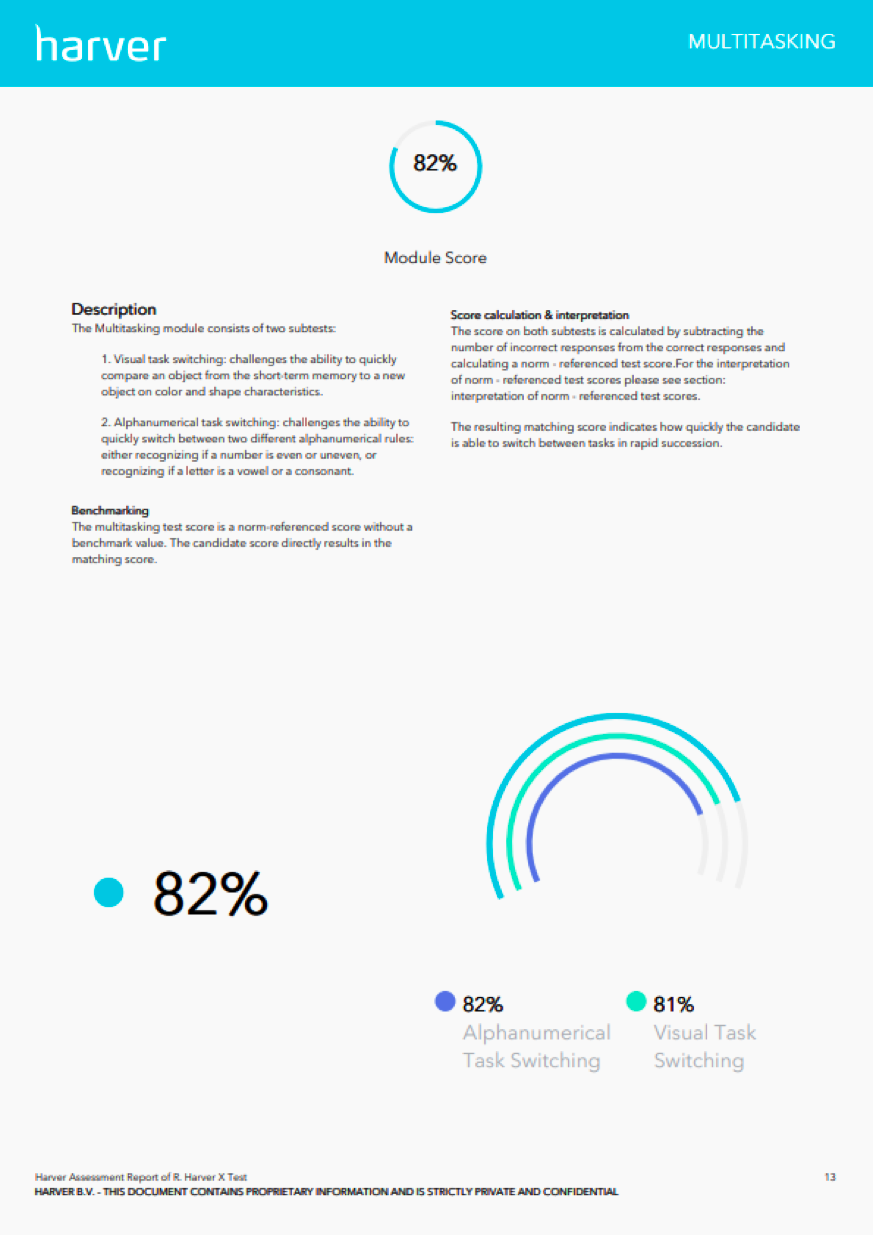 View the video of the integration here