Product updates:
One of the biggest challenges for recruiting teams is accurately predicting when a role will be filled. Using machine learning,

Greenhouse Predicts helps forecast candidate offer acceptance and new hire start dates, allowing teams to more easily see around corners, make informed decisions, and effectively communicate timelines. This feature will be rolled out to all customers over the next week.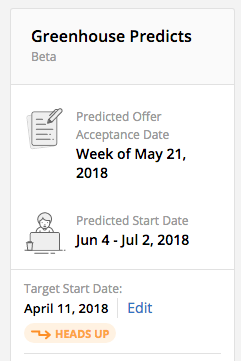 With GDPR right around the corner, we've enabled a number of features to help our customers properly manage their candidate data. Learn more about GDPR and our set of features

here

.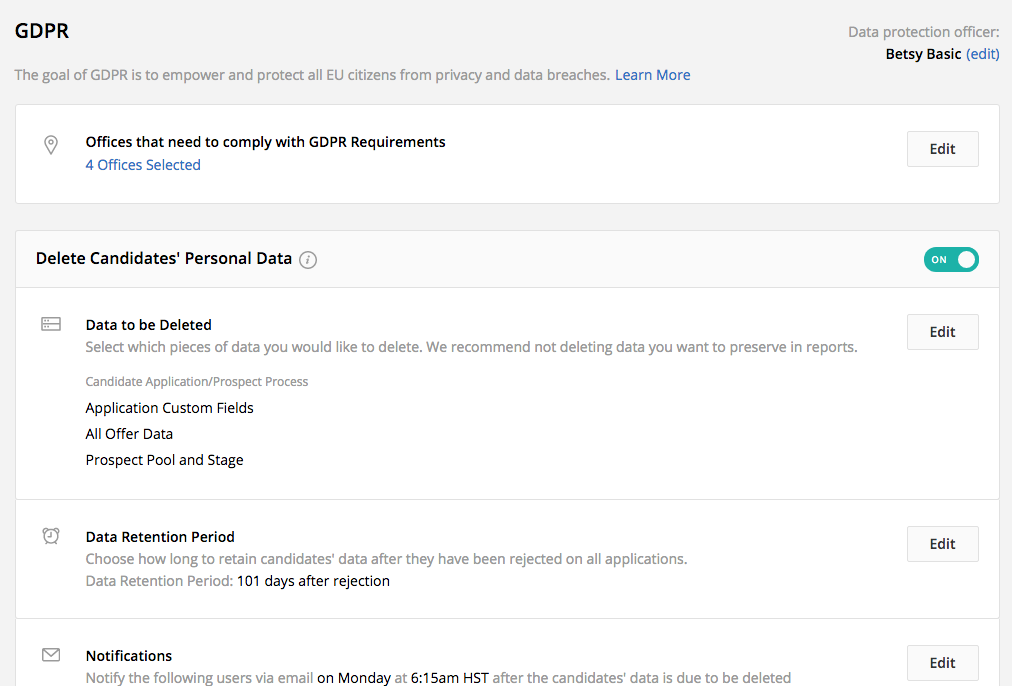 Coming Soon! We're redesigning the Scorecard configuration page to make it simpler to create and edit scorecard categories and attributes.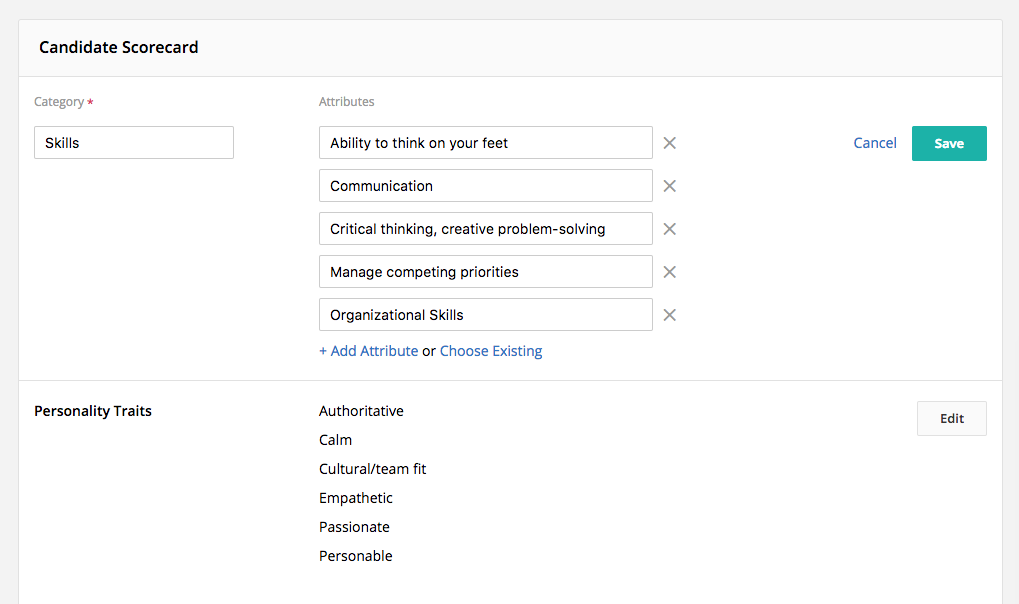 API updates:
Edit an office or department's basic information via

PATCH: Edit Office

or

PATCH: Edit Department

.

The

Anonymize Candidate

endpoint is now available to all customers.

With the

POST: Add E-mail Note

endpoint, an integration partner could include more structured data like To, From, CC, and Subject so these external emails show up on the Activity Feed as if they were sent through Greenhouse Recruiting directly.

When creating or editing departments and offices, you can now enter an External ID from your HRIS or other external system.

Once an External ID has been set, it will show up in Harvest when viewing and manipulating Departments and Offices. (Enterprise

customers only)
Integration updates:
Assorted bug fixes, including:
Some candidate scorecard notes smushed lines of text together instead of keeping them in their respective places. We've drawn the lines in the sand more clearly this time so everything will stay put.  

Some resumes wouldn't load until you started scrolling or doing other frantic movements with your mouse. These reluctant resumes are loading properly again.

Some Outlook365 interviews couldn't be updated once they were scheduled. These stubborn events are editable once more.