How to activate and use the Jobtip™ integration with Greenhouse
Welcome to Jobtip – we are excited to work with you! To get started with your Jobtip integration in Greenhouse, you just have to complete a few simple steps.
If you are the first Jobtip user in your company, you will need to follow the below steps.
1. To provide you with our services Jobtip will require your Job board token. First login to your Greenhouse account and go to the configure tab and press Job Board in the left sidebar.


2. Your Job board token will appear under the URL section. Grab the text from the input field. In this case "jobtipsandbox" and send that to us at support@jobtip.com.

Jobtip will use that token to pull all the Jobs that you wish to publish from the URL in this format.
https://api.greenhouse.io/v1/boards/TOKEN/jobs?content=true (for example: https://api.greenhouse.io/v1/boards/jobtipsandbox/jobs?content=true)
This is everything we need. Now you can allow Jobtip to access any job you want to post with us directly, with just one click. We'll then have everything we need to create your Jobtip Social Recruiting campaign! You are now using Jobtip's AI-enhanced targeting on social media to help you reach and attract both active and passive job seekers to your open recruitments!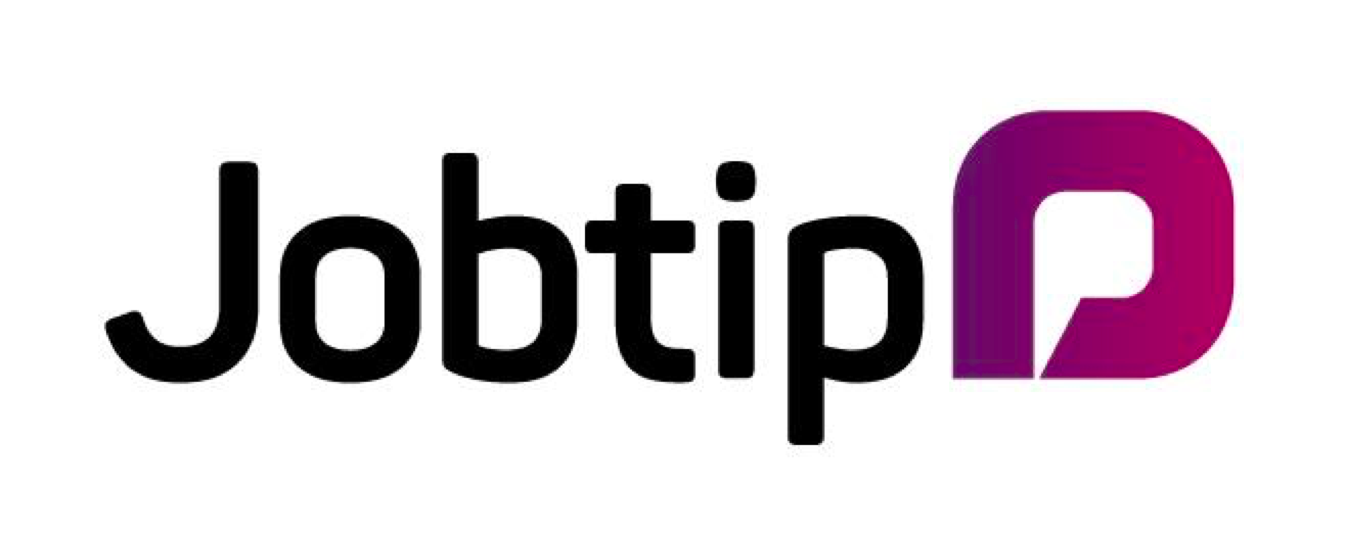 With more than 20 years in the recruiting and employer branding business, Jobtip has helped reshaped the entire recruiting industry. Today we're a global leader in the HR tech space, pioneering smart recruiting solutions via social media with Jobtip Social Recruiting.
Today, you won't find the best candidates actively searching for openings on traditional job boards – they already have a good job. At the same time, 80 percent of all employees are willing to change employer if the right opportunity arises. By using Jobtip Social Recruiting to target your ads on different social media platforms, your open positions will reach both passive and active job seekers.
Jobtip Social Recruiting uses customized and carefully targeted ads specific to a certain group of people on social media platforms. You reach potential candidates where they are, regardless if they are actively or passively seeking new employment opportunities.
With Jobtip Social Recruiting, you take the job offer directly to the candidates and reach relevant people on the platforms they use most.
How We Target

Fewer than 16% of Facebook and Instagram users submit professional or job-related information in their personal profiles. At the same time, over 70% of the population is active and spends over an hour a day on these social media platforms. Unlike Facebook or Instagram's own ad-targeting tools, Jobtip Social Recruiting has a custom-built solution that can retrieve secondary source information across other major social media platforms, including Facebook, Instagram, and LinkedIn, as well as other digital sources, such as Google and other web pages. This allows Jobtip Social Recruiting to deliver an unparalleled demographic accuracy not available elsewhere.
Advantages

What this means is that Jobtip Social Recruiting can reach potential candidates that have not submitted their professions, current or previous employers, or educational backgrounds on Facebook or Instagram, because Jobtip Social Recruiting retrieves information from secondary sources. In this way, Jobtip Social Recruiting is able to reach a much higher percentage of the potential candidate demographic than anyone else.