Product updates:
The Candidate Activity Feed had a major redesign, making it easier to scan the page and find the most important information from different activities.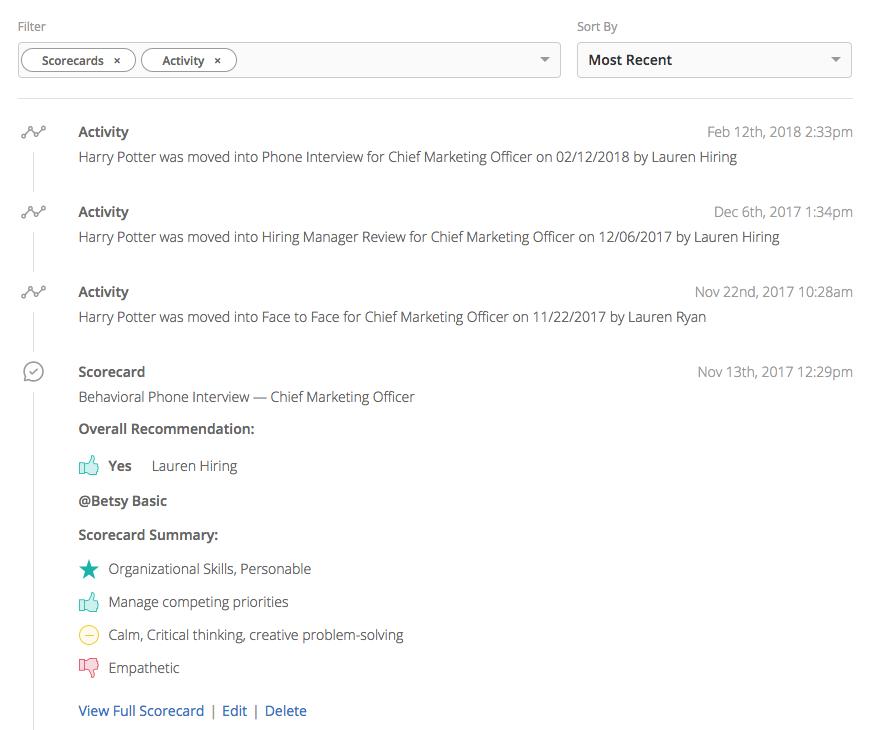 One of our favorite hidden features was redesigned and became more discoverable - you can find the 'Recently Viewed' tab at the bottom right of your screen to see candidate profiles or jobs that you've recently visited. 

We've restyled the Interview Kit and Scorecard to make the most important candidate information easier to find.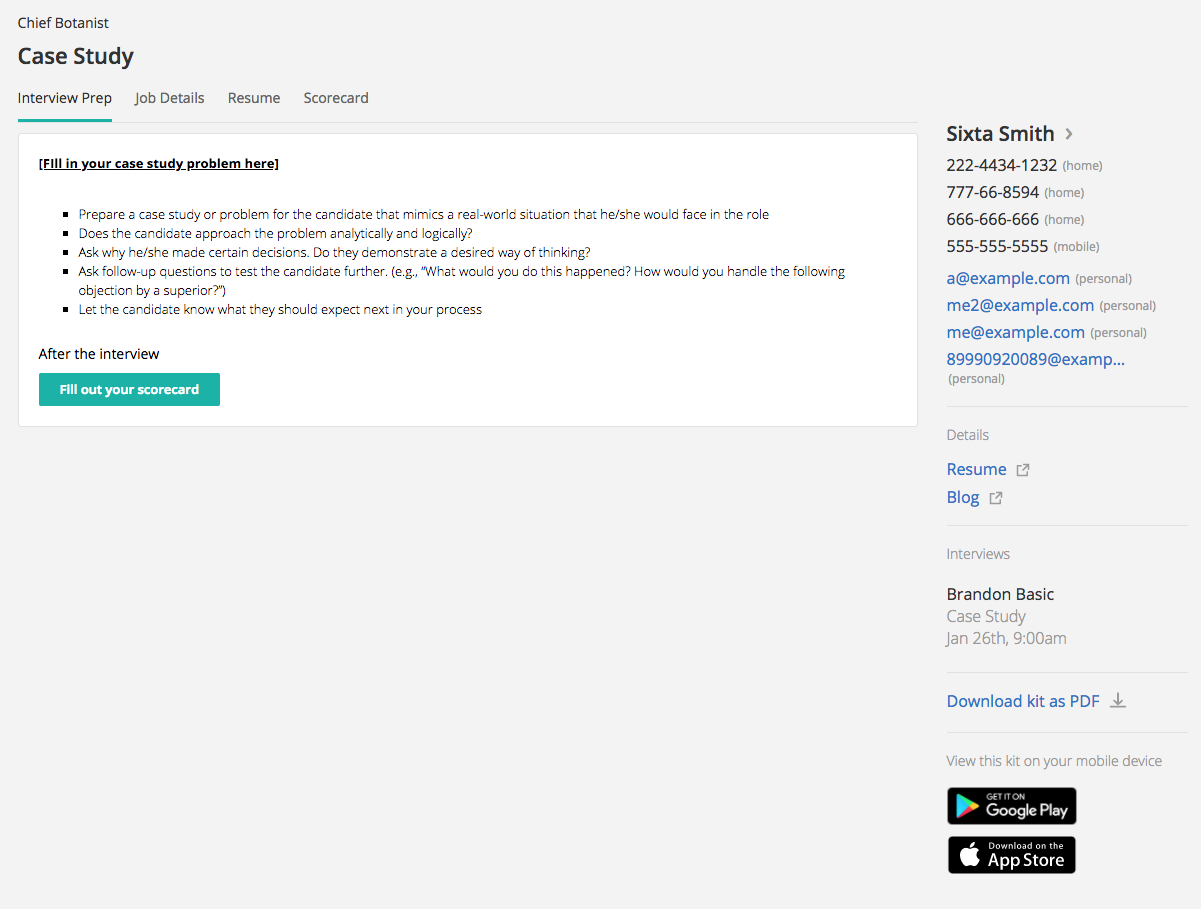 To keep up with the times, we've increased the Twitter character limit to 280 so you can post more lengthy messages through Greenhouse.
Assorted bug fixes, including:
Trying to delete a scorecard from the Candidate Activity Feed looked like it worked, but didn't actually. We've fixed this so the info you want gone stays that way.