With this integration, users will be able to source, access, engage, and track candidates from RAKUNA.
Set up the integration in Rakuna
Select Apps & Integrations on your Admin Settings panel.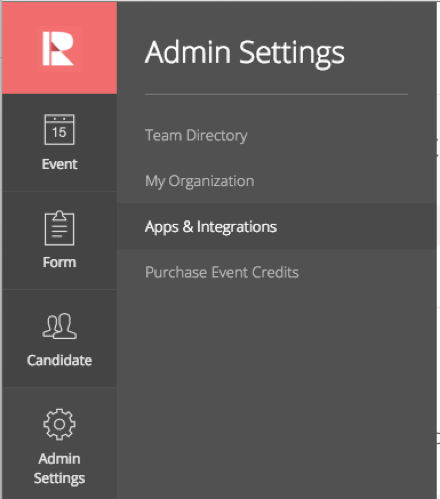 Select Enable next to the Greenhouse option.

Log into your Greenhouse account.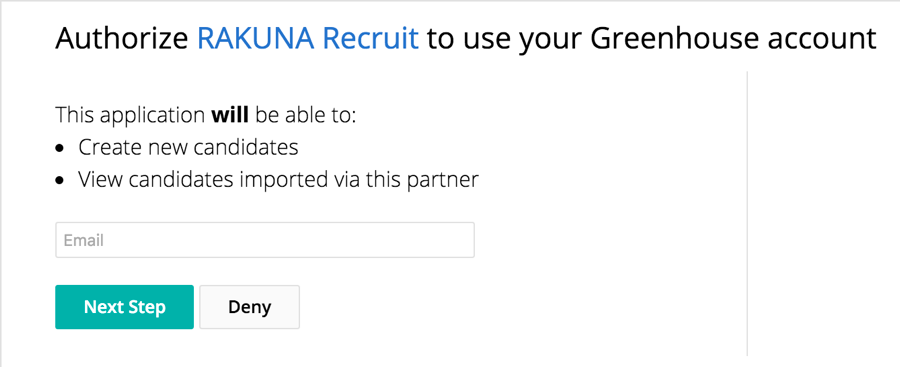 After the integration is authorized, you'll be sent back to the Apps & Integrations page.

Add candidates to Greenhouse Recruiting
Navigate to the Candidate page in Rakuna and click the candidate you want to export.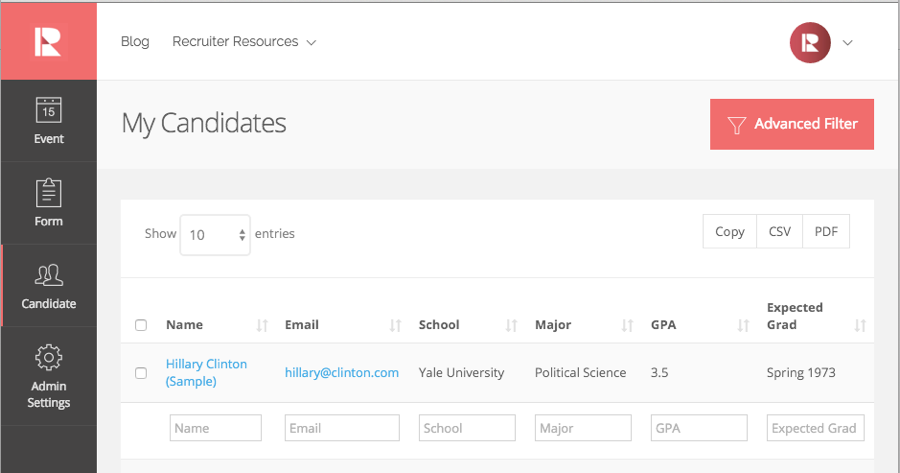 Click the Greenhouse icon on the candidate page. The candidate will be exported. This process usually takes a few seconds, but may be longer due to internet connection or other factors.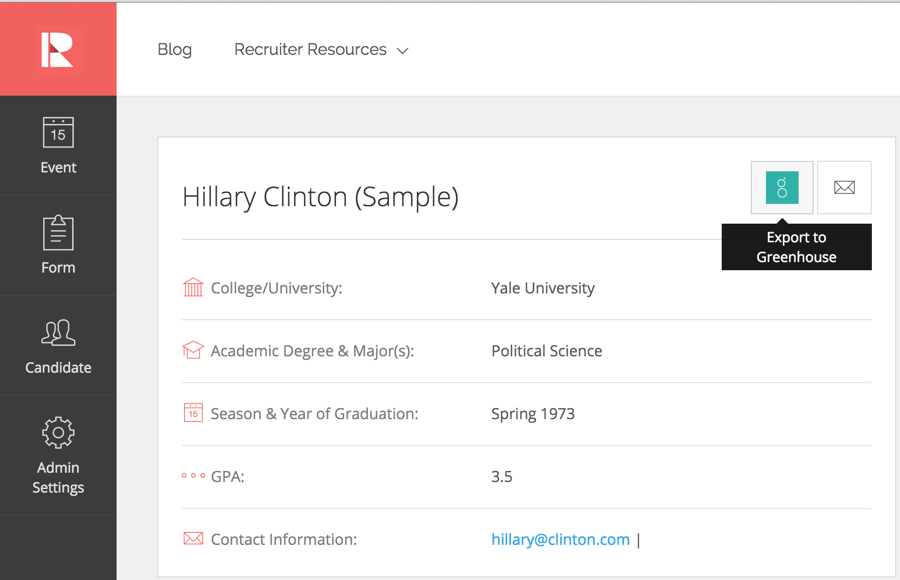 When the export is finished, basic candidate information (including the candidate's full name, email address, phone number, resume, and a link to the candidate profile) will be visible in Greenhouse Recruiting.