2-step authentication is a great way to layer added security onto your Greenhouse account, and now each user can enable it for themselves to ensure all of your hiring information stays extra protected.
To start, one person from your organization should contact your Greenhouse account manager to enable 2-step authentication for your account as a whole. From there, each individual user can toggle it on or off by clicking Hi, NAME in the upper-right corner of Greenhouse and selecting My Info.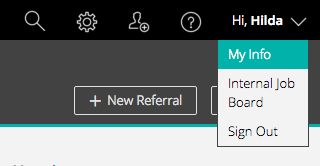 Scroll to the bottom of the next page to find a toggle where you can configure 2-step on and off. Turning it on will launch a new modal that allows you to enter your number and send a test message to make sure it's configured correctly.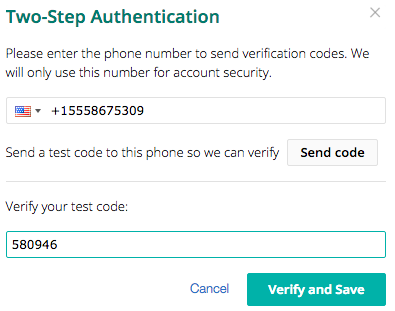 Once you enter the verification code that was sent to your phone, 2-step will be enabled and a button will appear to allow you to swap out a different number and verify again. You can also toggle the button off to return to the normal, one-step login flow.

Once it's enabled, 2-step will be required every time you log in, regardless of whether you're logging in with a password, a Google account, or a single sign-on provider like OneLogin or Okta. After entering this first password, you will be greeted with a secondary login screen where you can enter the verification code that we've sent to your phone.
Clicking Remember this computer for 30 days means you won't be asked for the verification code again when logging in on that same device, but accessing Greenhouse on a different computer, phone, or tablet will still require the verification code again.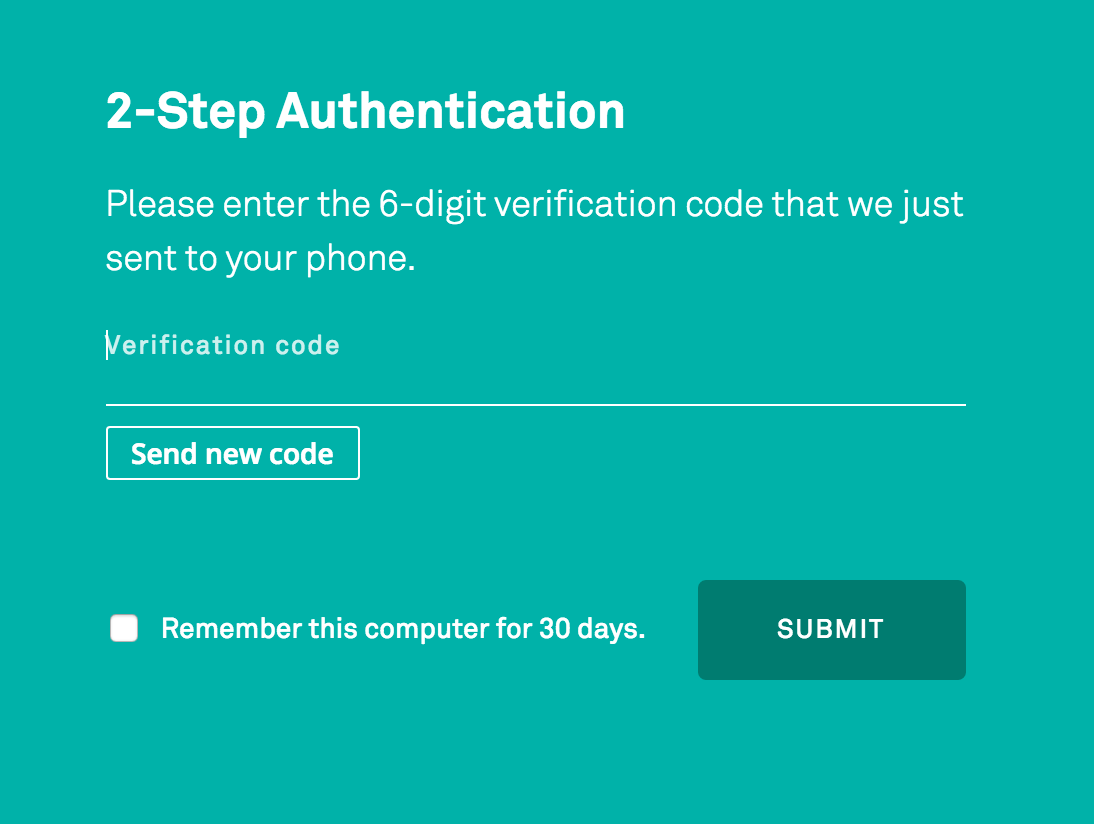 Keywords: 2-factor, 2-factor authentication