Great people know great people, so Greenhouse makes it easy to maximize your reach to great candidates by allowing all users to easily post open jobs to their Twitter and LinkedIn networks.
Note: There is no current way for Greenhouse Recruiting to post job ads on behalf of users to Facebook.
In order to connect your social media accounts to Greenhouse, click on Hi,<Your Name> from the upper-right corner. Click on Account Settings from the drop-down menu.

Navigate to the Social Networks panel on the Account Settings page and click Connect to <Social Network>. Complete authentication steps to authorize connection between Greenhouse and your social network.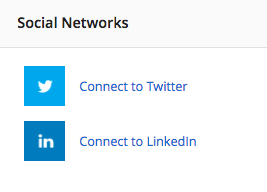 Alternatively, you can connect your social media accounts to Greenhouse directly from your My Dashboard page by navigating to the Share Jobs with your Social Network panel and clicking Connect to <Social Network>.

From the subsequent page, you will be prompted to input your login credentials for that social media account. Input your credentials and click Sign In.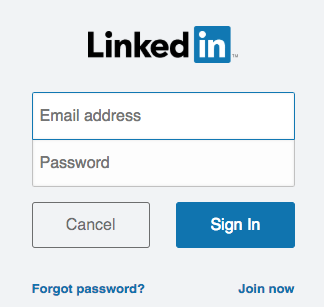 Next, you will need to give Greenhouse Recruiting permission within your social media account to:
Post updates to LinkedIn as you
Use your basic profile including your name, photo, headline, and current positions
Click Allow to continue.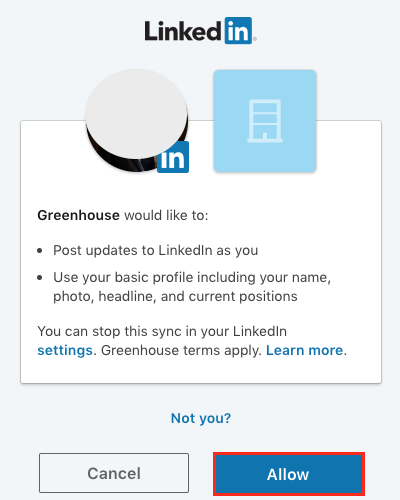 Your Greenhouse user account is connected to your social media account. To learn more about how to leverage this connection to post jobs please click here.