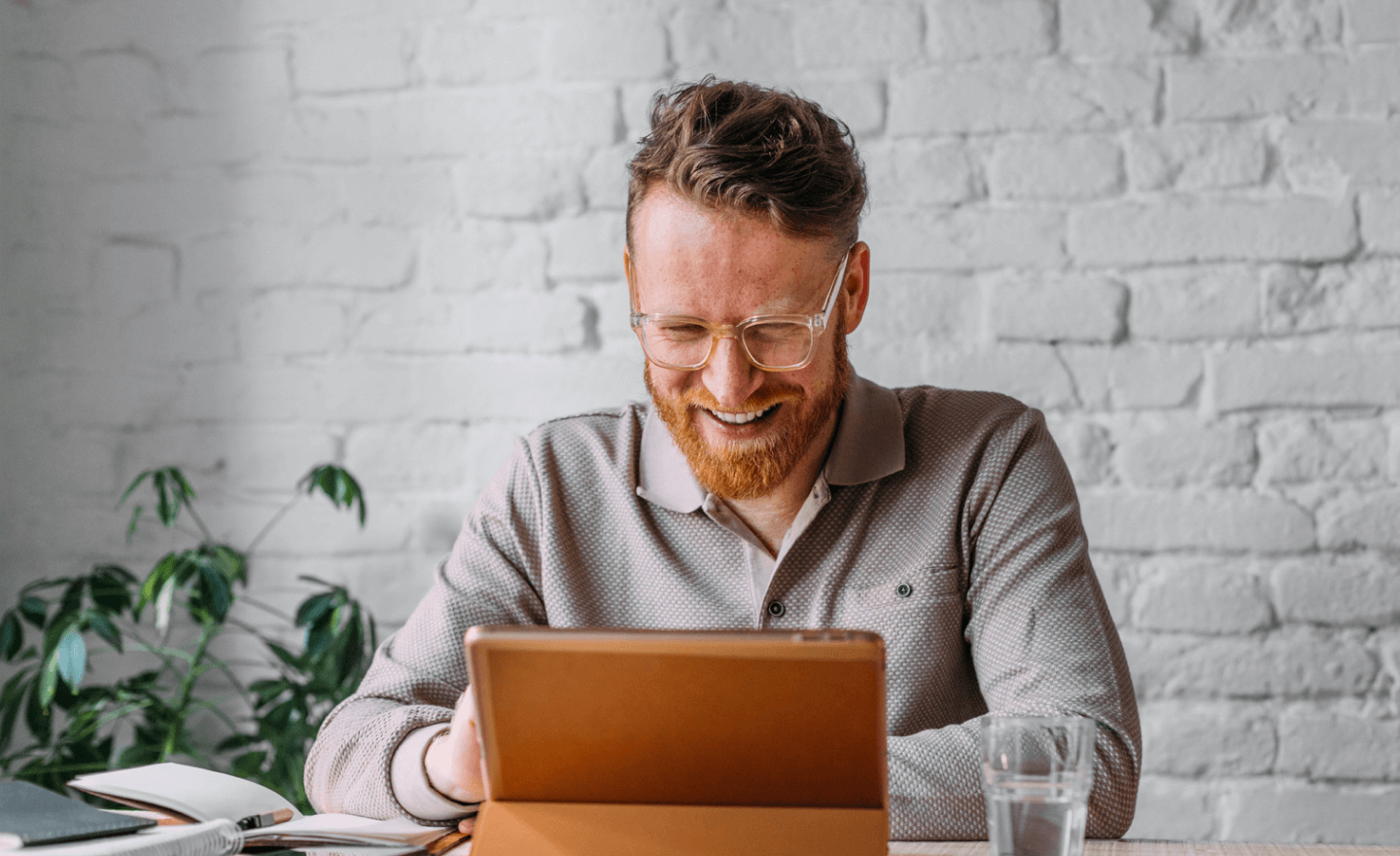 To check the availability of Greenhouse Recruiting, Greenhouse Onboarding, Greenhouse Business Intelligence Connector, and our APIs, visit greenhouse.statuspage.io for up-to-date information.
From the status page, click Subscribe to updates at the top-right to receive notifications about outages, maintenance, etc.
If you want to get alerts through a different type of communication (such as Slack, text messages, or social media), click the icons at the top of the dropdown window and complete the fields.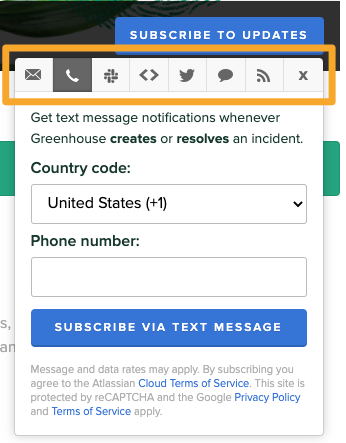 Select the types of issues you want to be notified about using the checkboxes. When you're done selecting boxes, scroll to the bottom of the page and click Save.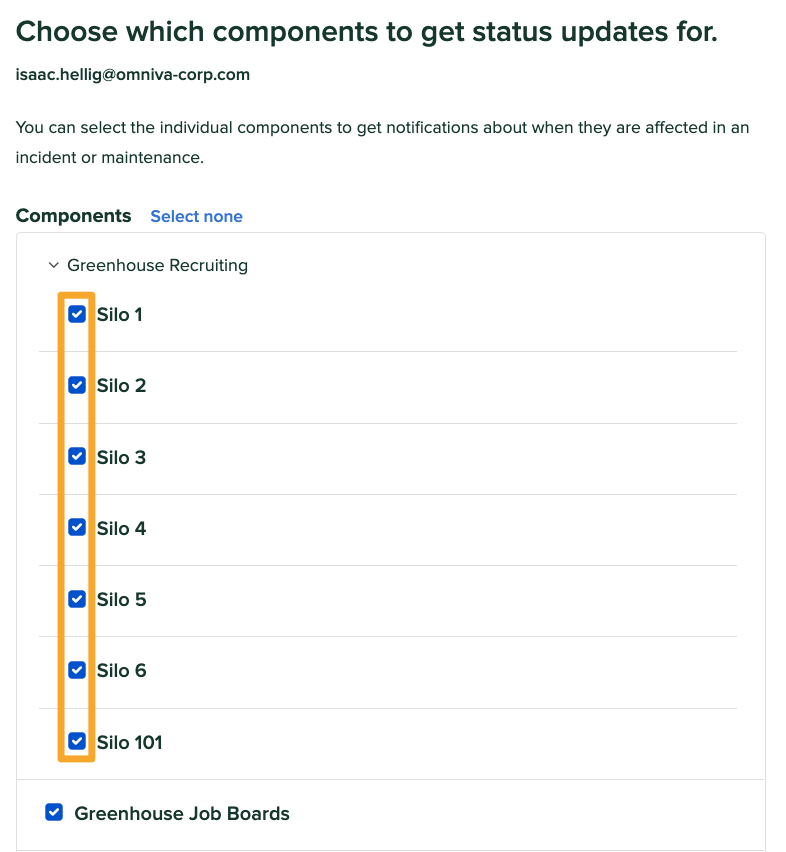 Note: To unsubscribe from status updates, return to the status page and click Subscribe to updates again. Enter your email address and click Subscribe via email. On the next page, click Unsubscribe from updates.