Leap is a professional networking platform that enhances the job-seeking process for Gen-Z students and graduates, and the hiring process for employers. Leap's solutions are centered around speed, inclusivity, and transparency, while also providing companies with the powerful tools they need in order to perform, manage, and support their recruitment efforts.
Leap includes features like an automated job search, application, and candidate ranking system, interest-based communities, and student profiles that showcase personality and chemistry fit.
Greenhouse Recruiting's integration with Leap allows you to not only source candidates from their unique and exclusive talent pool of Gen-Z students, but also ensures that reaching these highly sought-after, qualified candidates is faster than ever before.
Locate your job board URL
To make your open jobs available to Leap, you'll need to send your job board URL.
To locate a job board URL, click the Configure icon

and select Job Board & Posts on the left side of the page.
Select the Ellipsis icon

next to your job board and click Edit Board Settings.
Scroll to the URL field and copy the URL and send to Leap.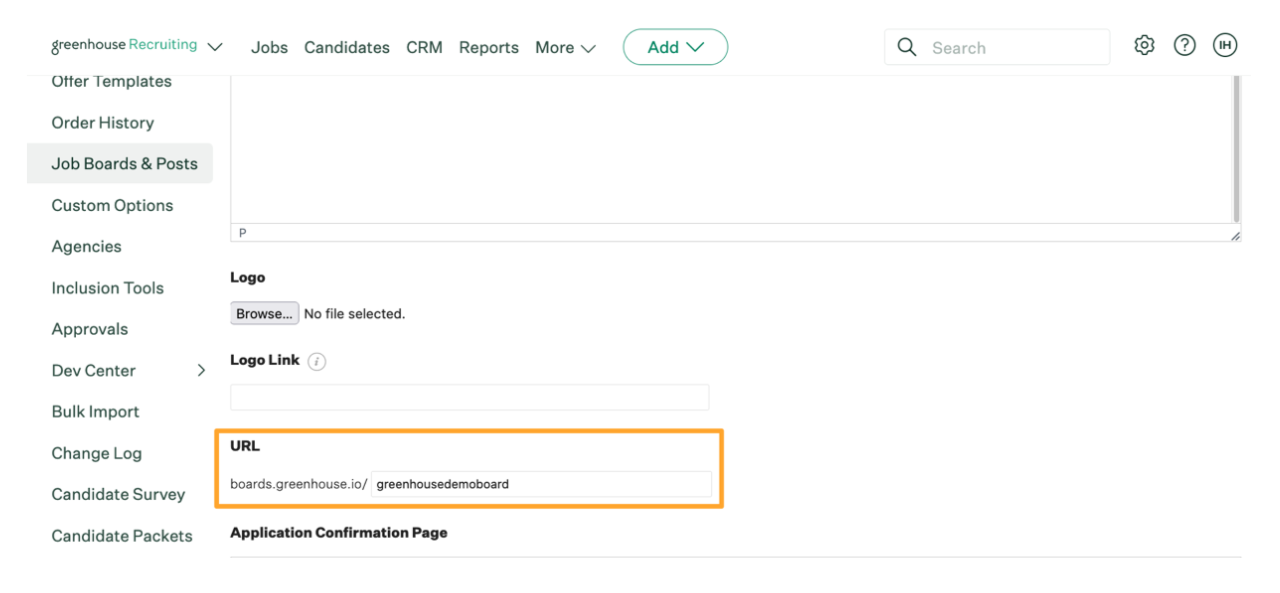 Note: For a more detailed walkthrough of how to locate your job board URL and for setting up a Job Board API key for a partner, click here.
Generate a job board API key
Next, you'll need to create a Job Board API key for Leap.
Follow the steps in this article and use the information below when creating your API key:
API Type: Job Board
Description: Leap Job Board API Key
Click here for more detailed information on setting up a Job Board API key for a partner.
Finish setup in Leap
To finish setup, you'll need to enter your Job Board API key and Job Board URL into your Leap account. The steps to finish this configuration are different based on whether or not you already have a Leap account:
Finishing setup if you don't already have a Leap account
Create a new Business Account within Leap. From the listed options in the external ATS tools selection, select Greenhouse Recruiting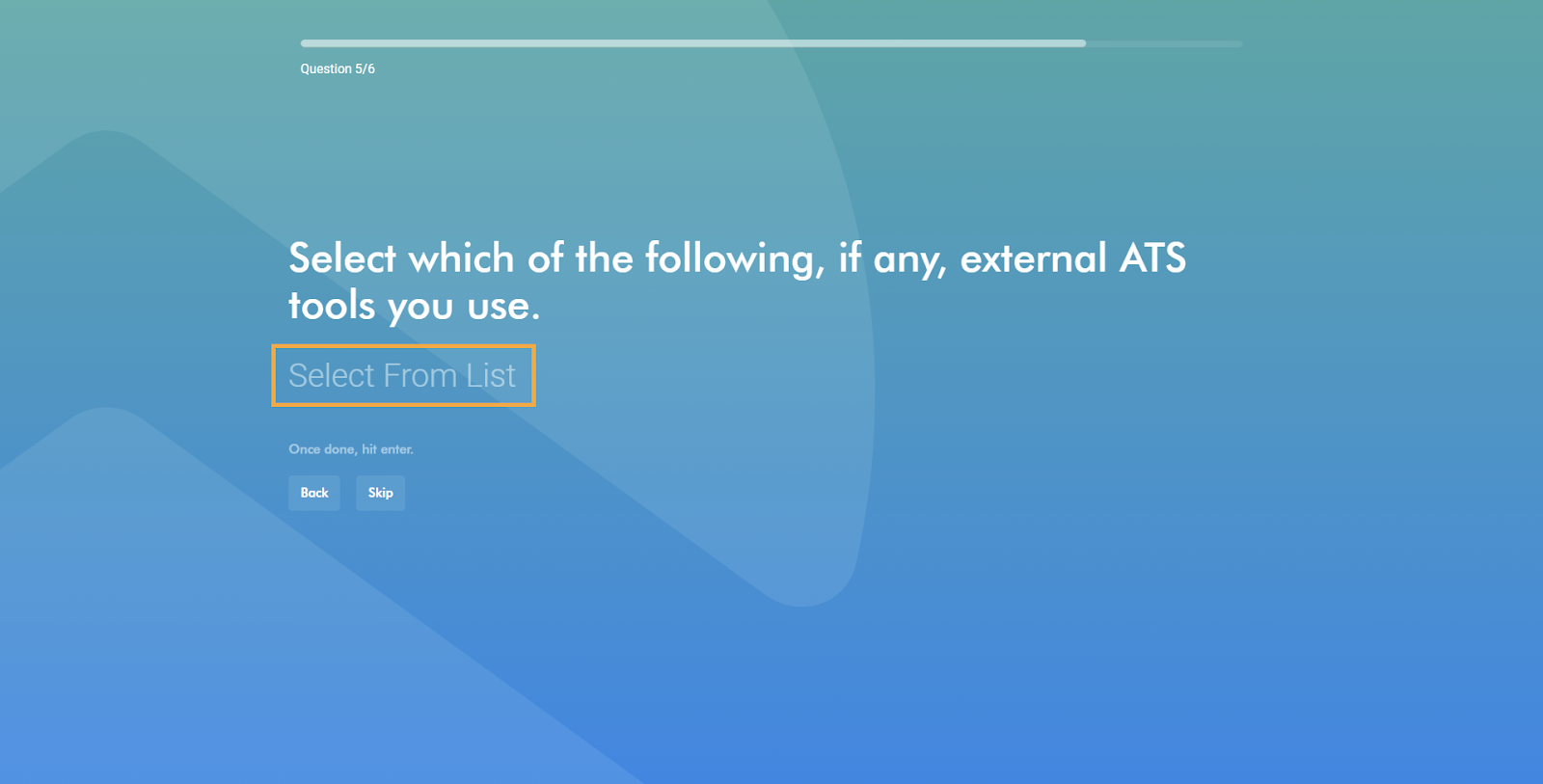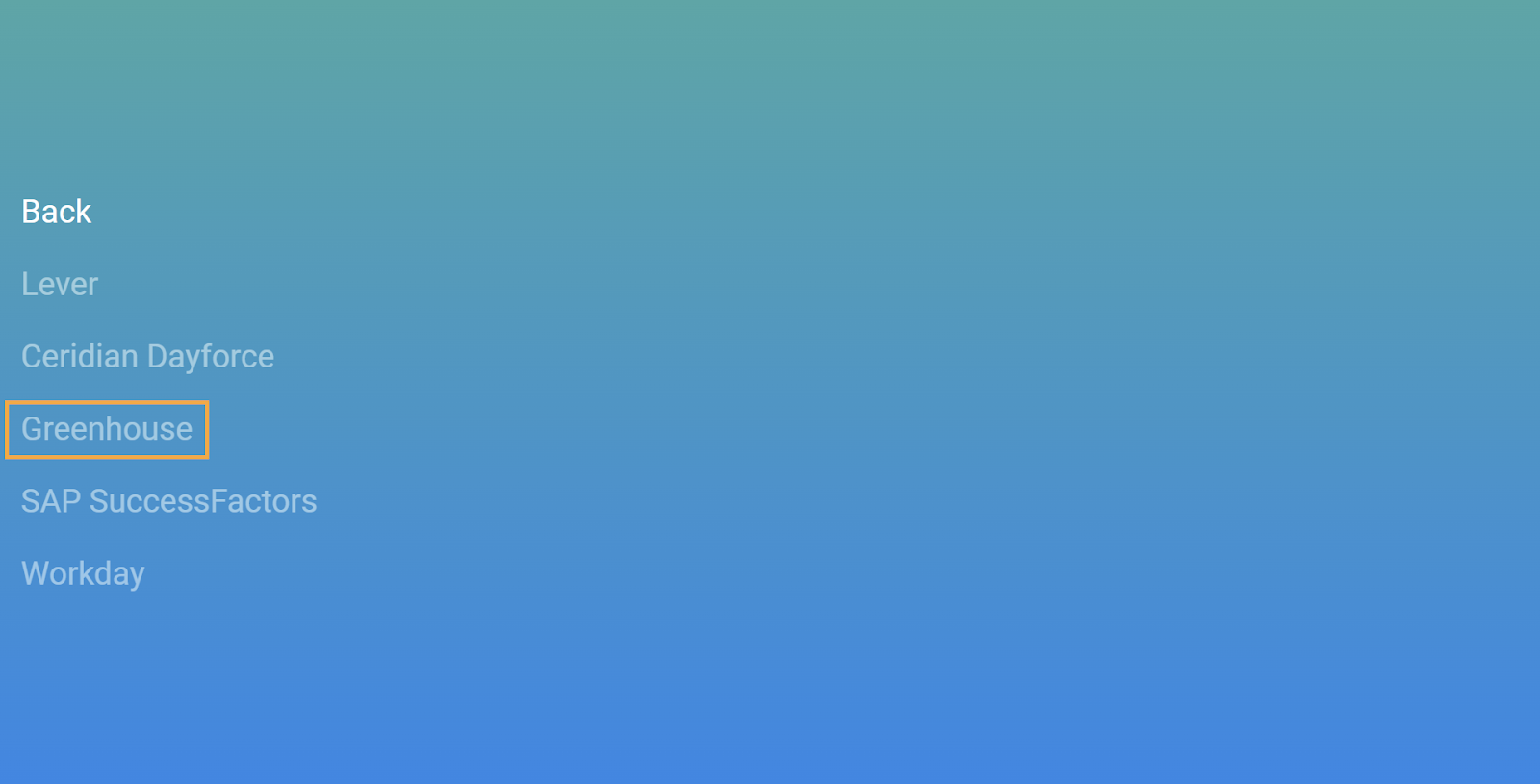 Select Click here to integrate with Greenhouse from the listed posting options.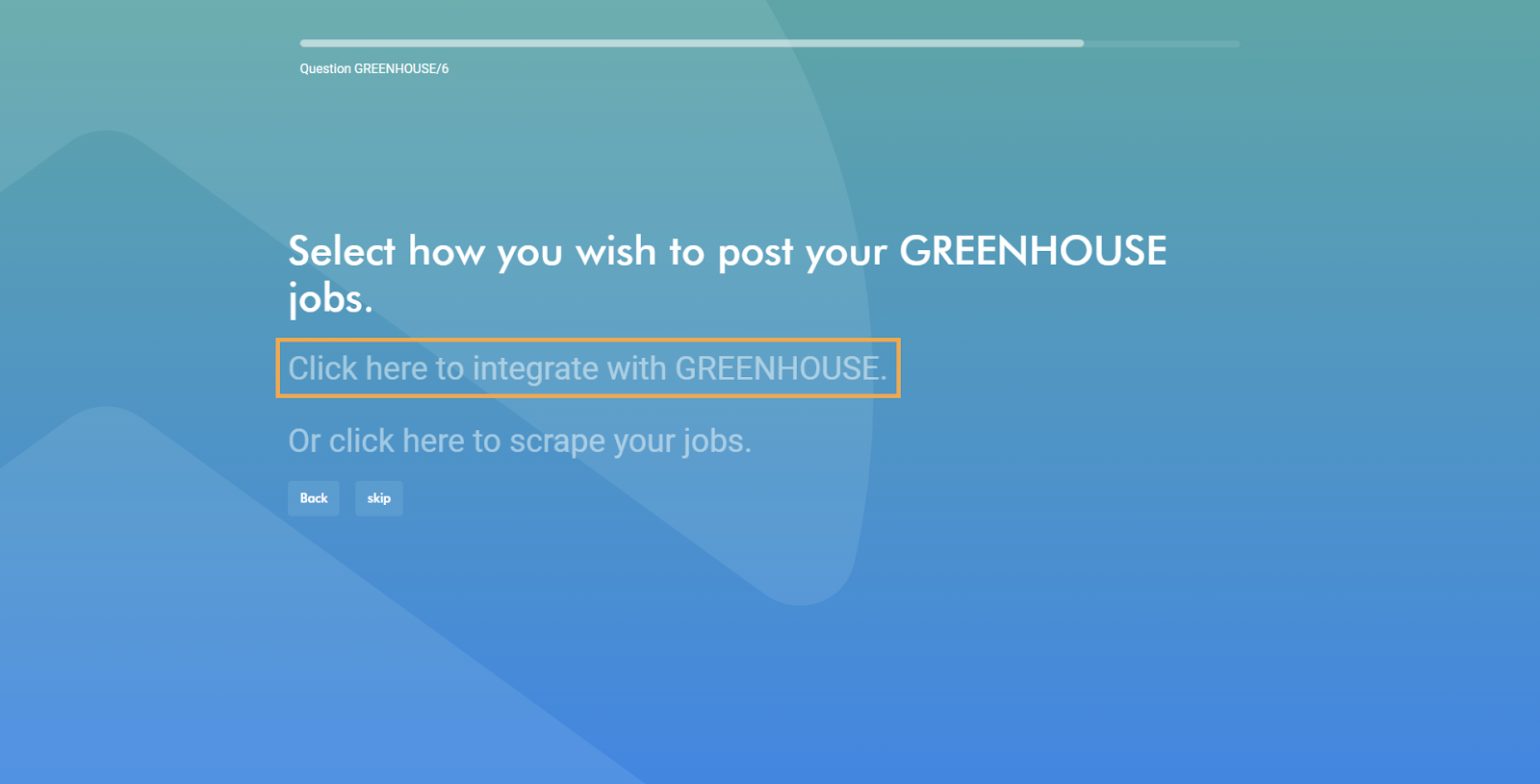 Note: To learn more on posting jobs to Leap by scraping your jobs only, click here.
Enter your Greenhouse Recruiting Job board name and Job Board API key and press Submit to save your credentials.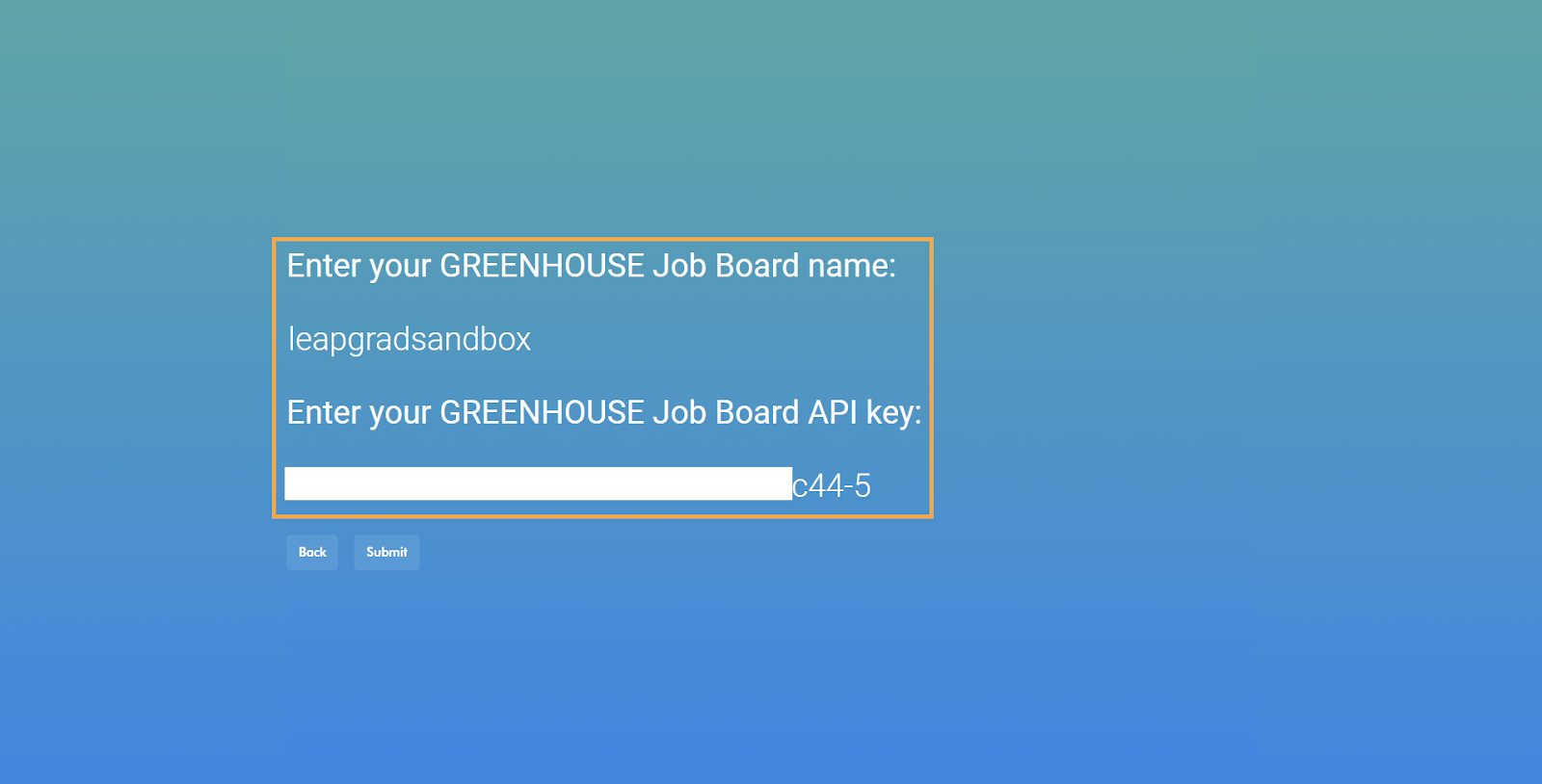 Add the Greenhouse Recruiting integration to an existing Leap account
Click your profile picture on the top right part of the screen and select Settings.

Click External ATS from listed tabs and select Greenhouse Recruiting from the dropdown.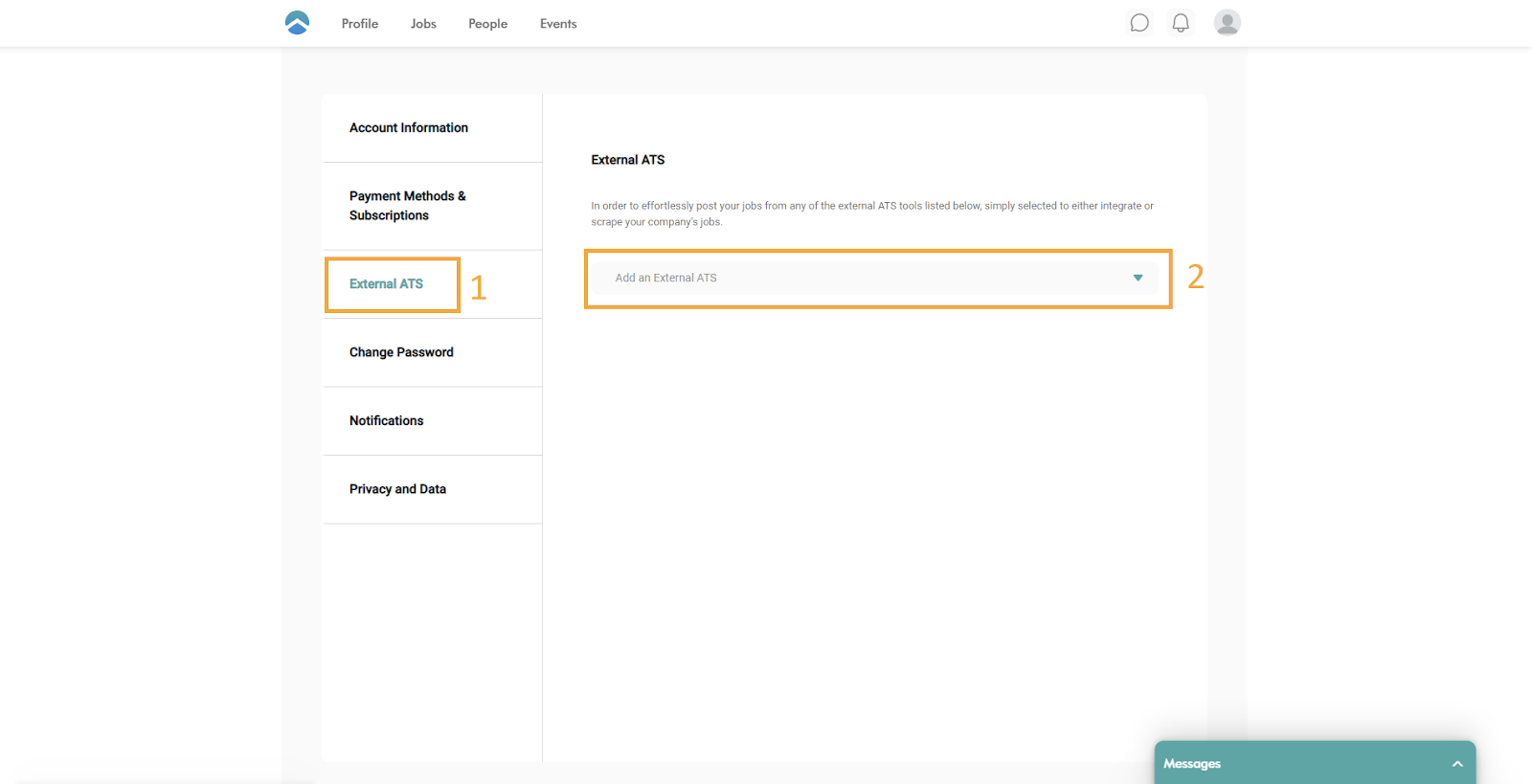 Select Integrate with Greenhouse.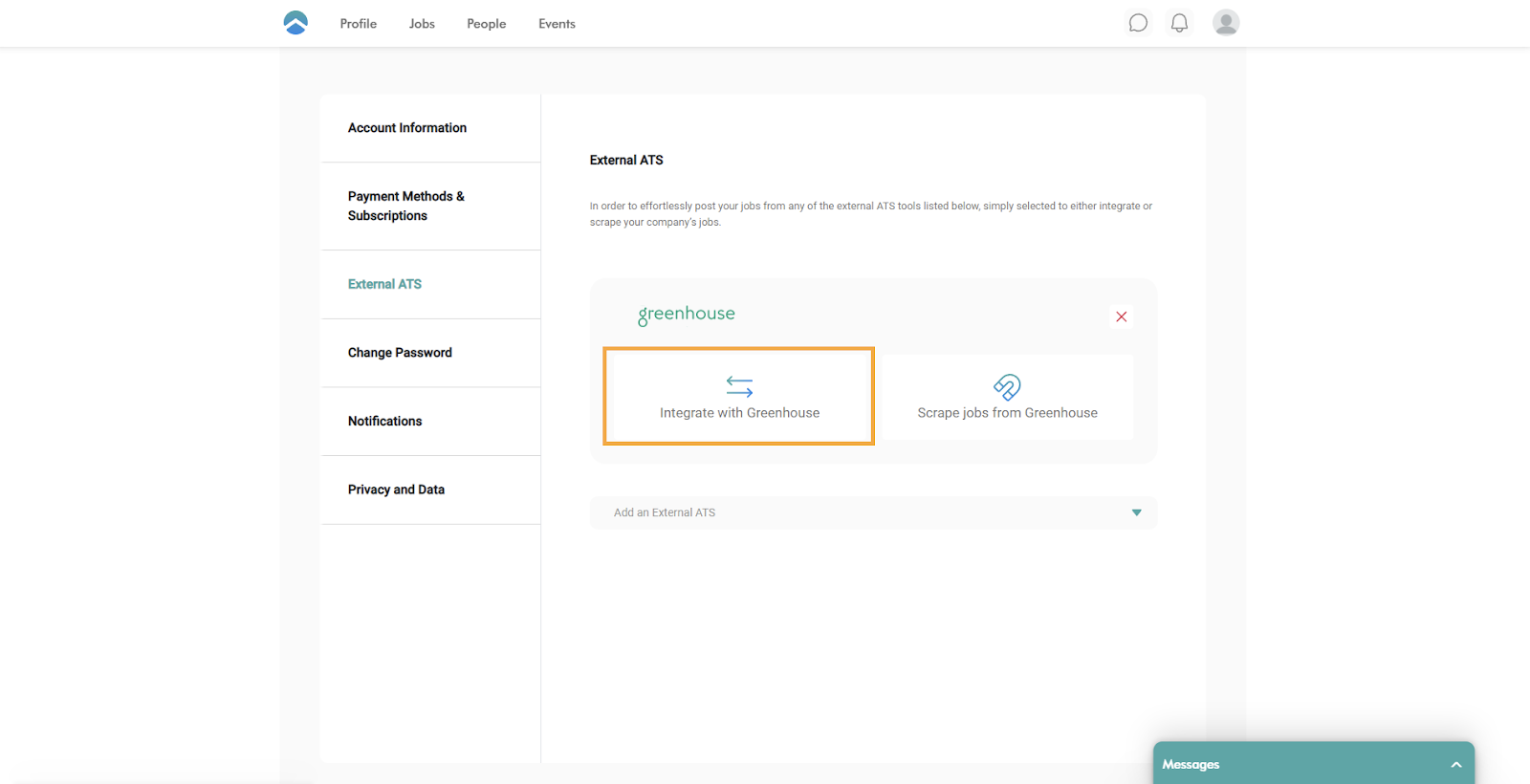 Enter your job board API key and job board name and Submit.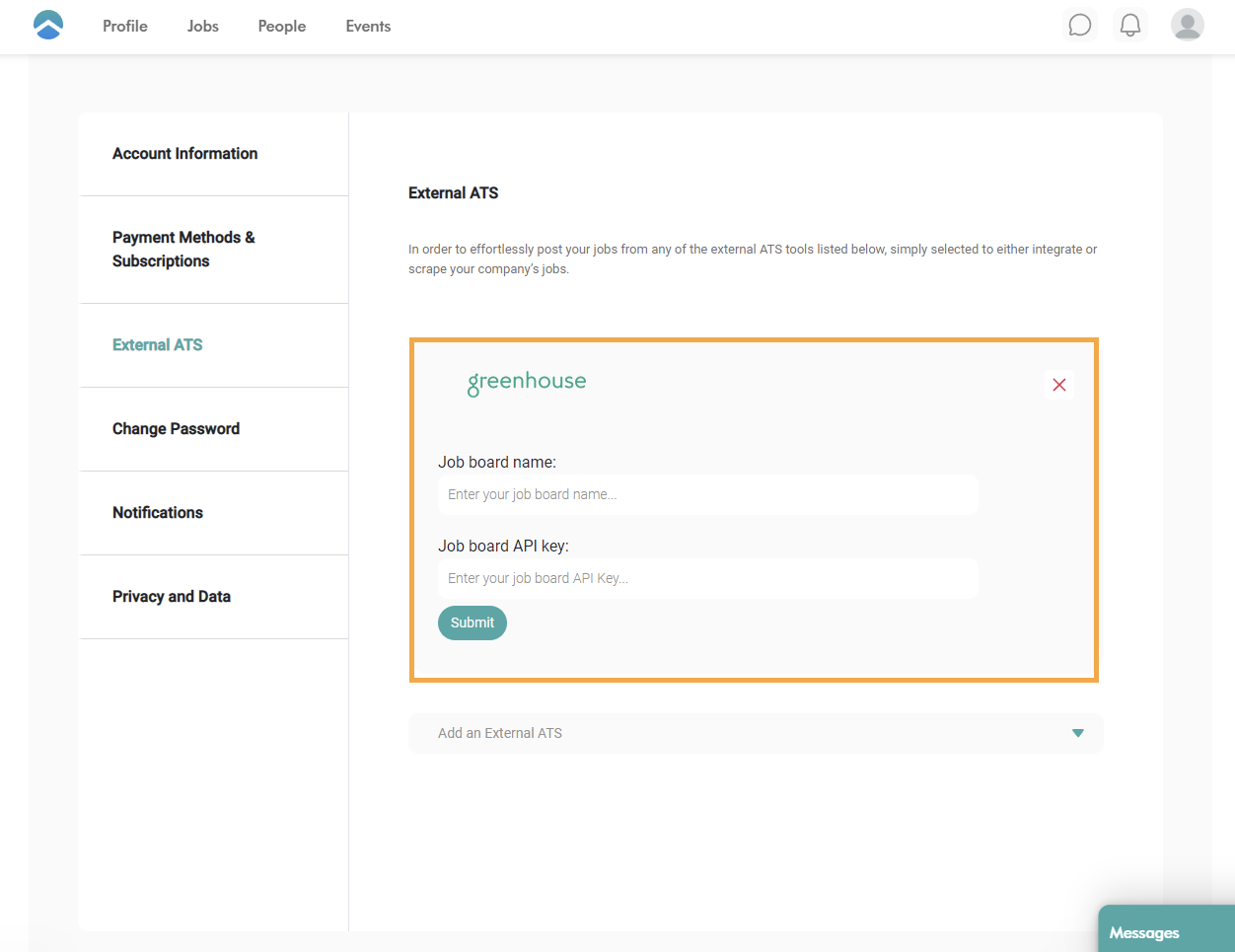 After submitting your credentials, your Greenhouse Recruiting and Leap accounts should be successfully linked.
You can now select any of your jobs from Greenhouse to be posted on Leap by navigating to the Jobs tab and click New Job Post to get started.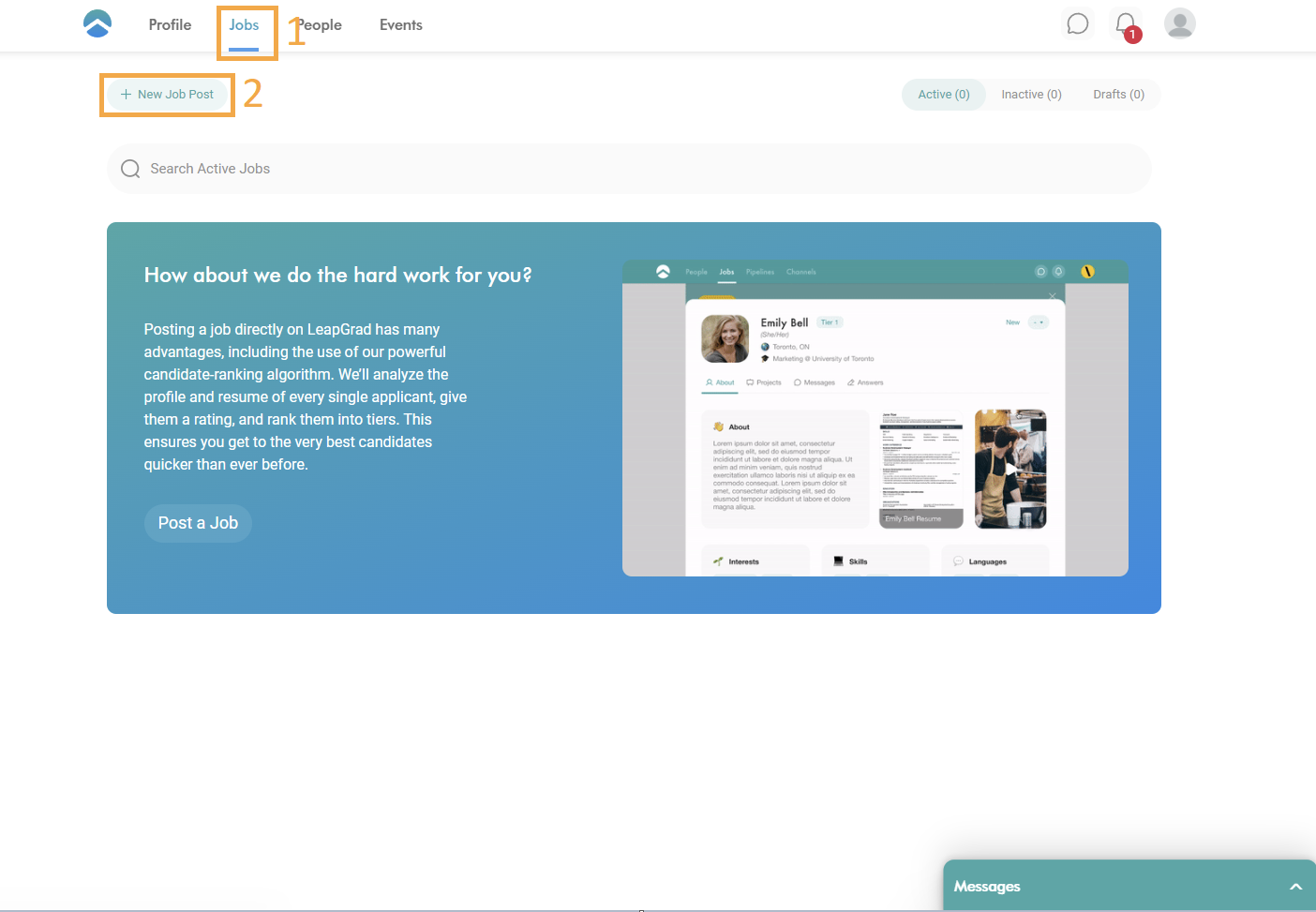 Use the Leap integration to import jobs from Greenhouse Recruiting
To scrape jobs from Greenhouse Recruiting to post to Leap, follow the steps outlined above and select Scrape job.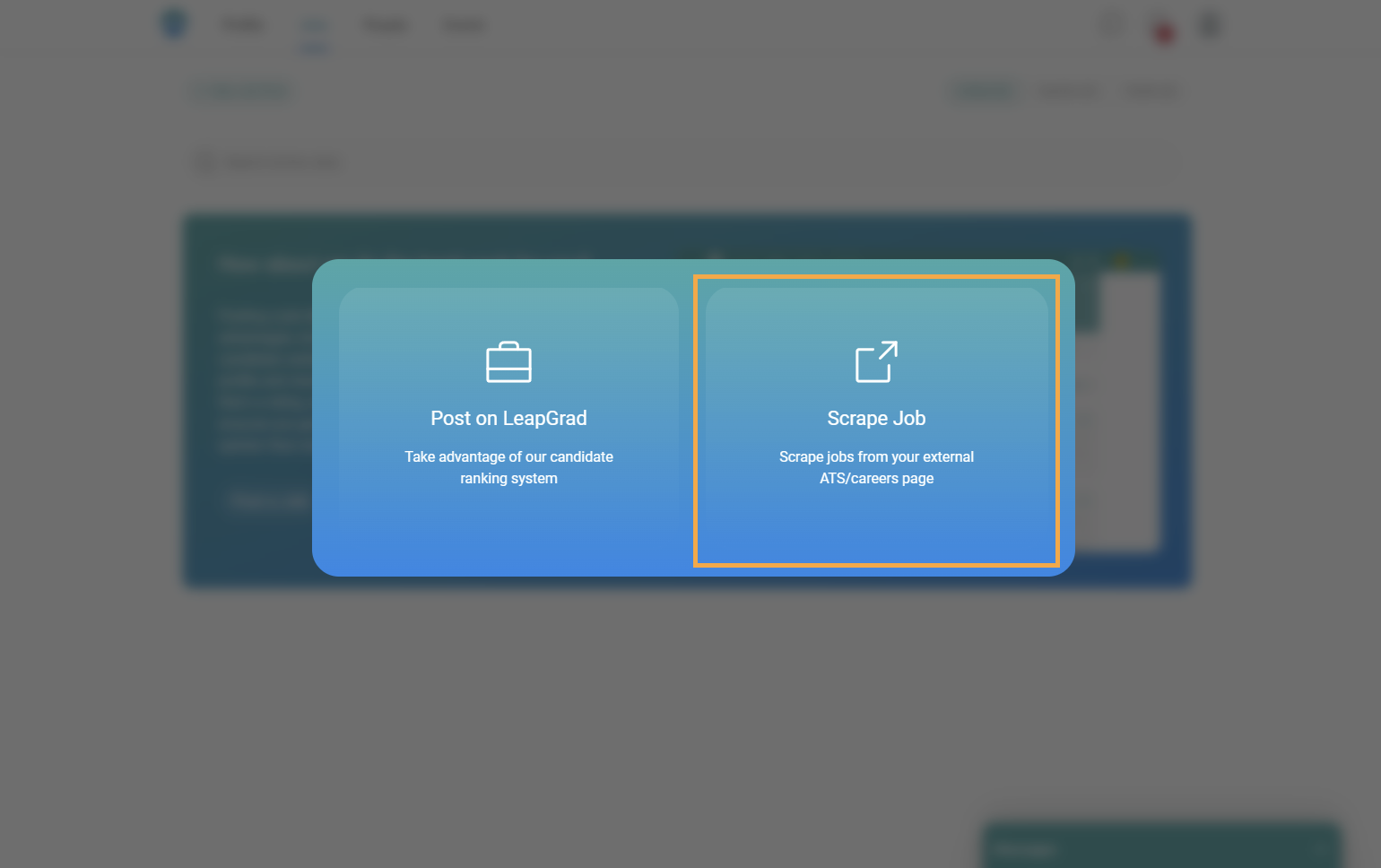 Select the number of jobs you want to import from Greenhouse Recruiting.
Once you've outlined the quantity of jobs, select the specific job(s) you wish to post and click Confirm Job Selection.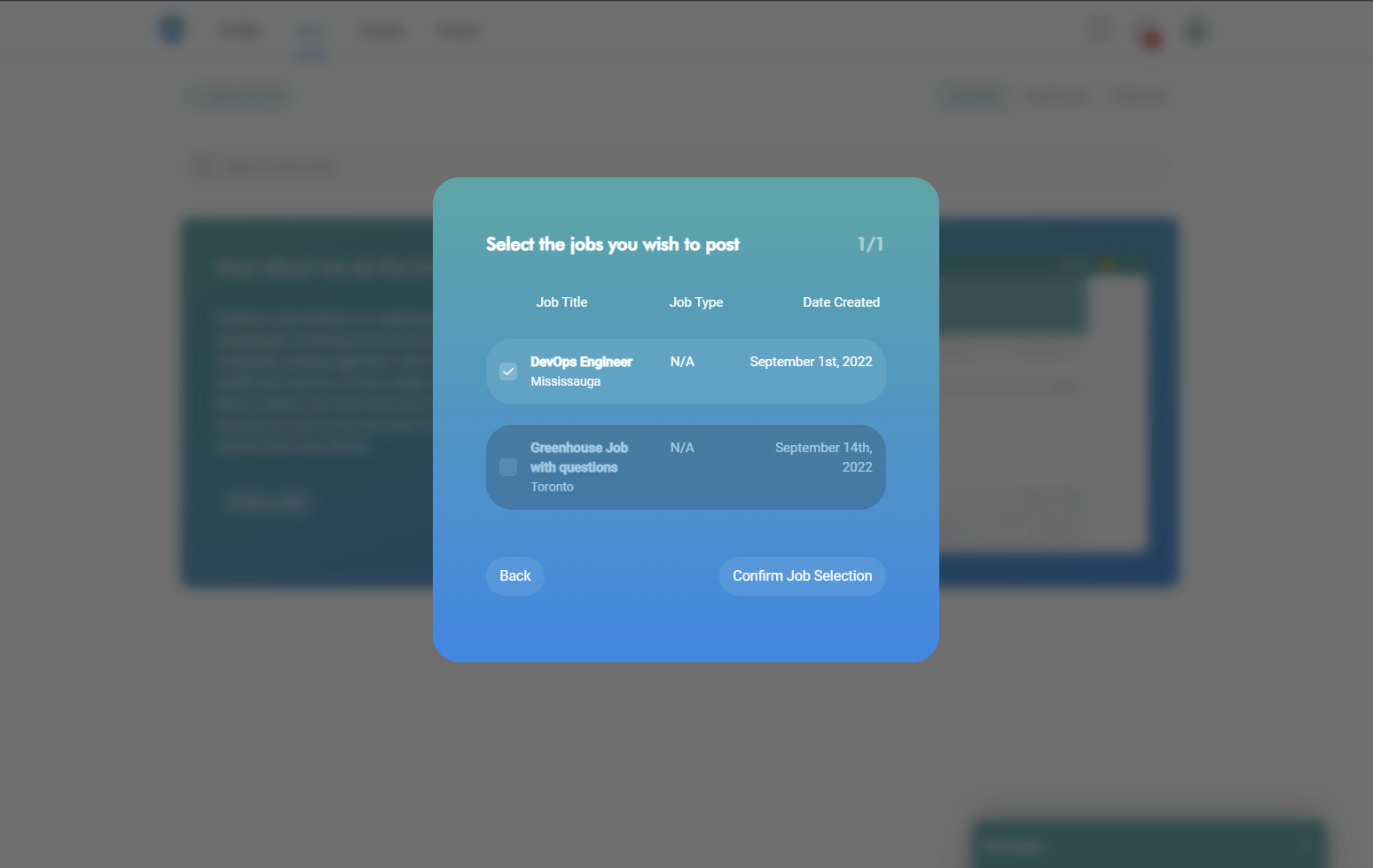 Once confirmed, successful job imports will display a success message and all the applications to this job post will also be pushed to your Greenhouse Job Board.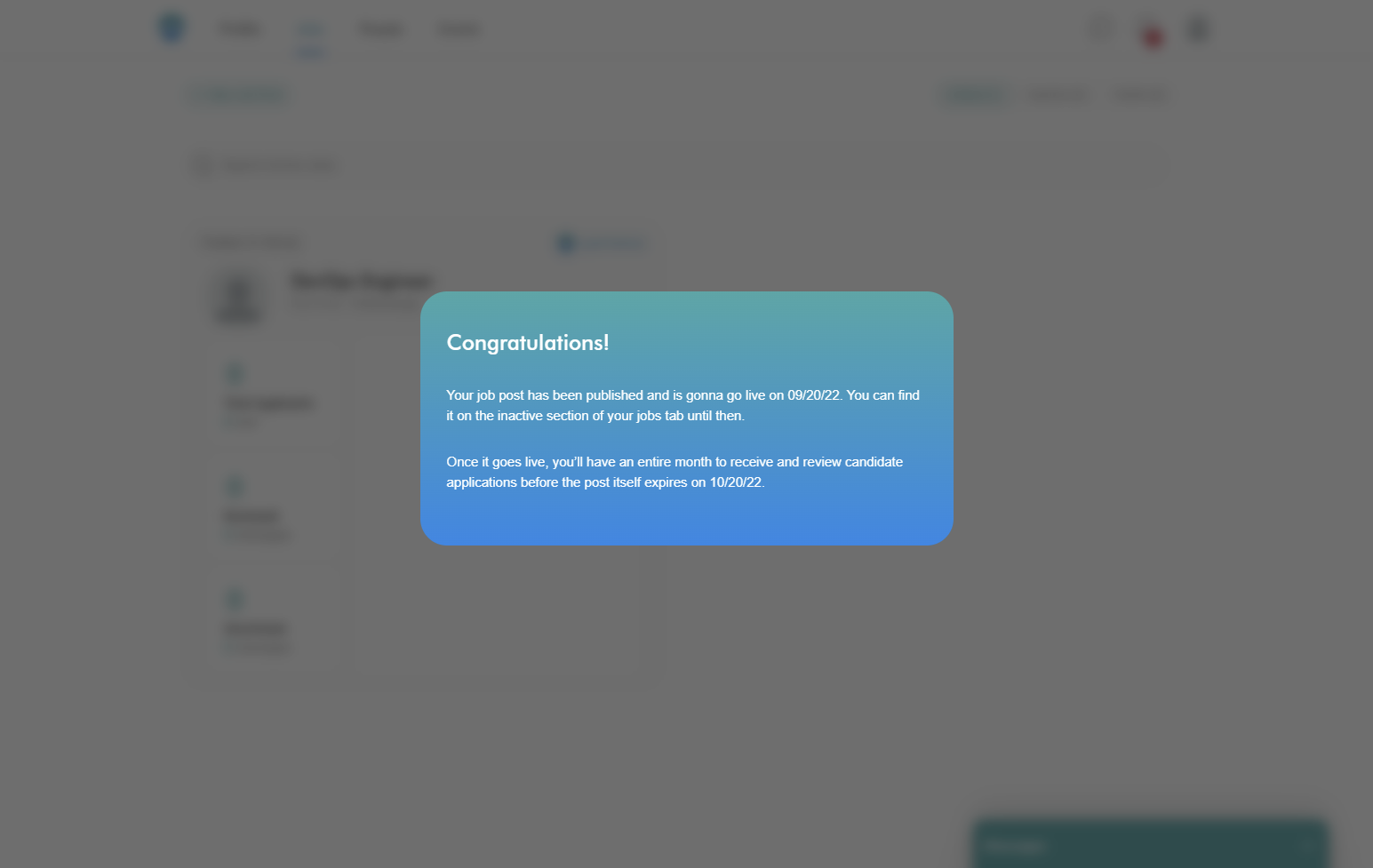 Additional resources
For additional information on the integration not covered here, reach out to support@joinleap.co.