Permissions: Job Admin and above who can access the Integrations tab
Product tier: Available for all subscription tiers
Click Integrations at the top of the page.
Click on the integration you want to disconnect or use the search bar to search for the integration.
In the pop-up window, click the Disconnect button.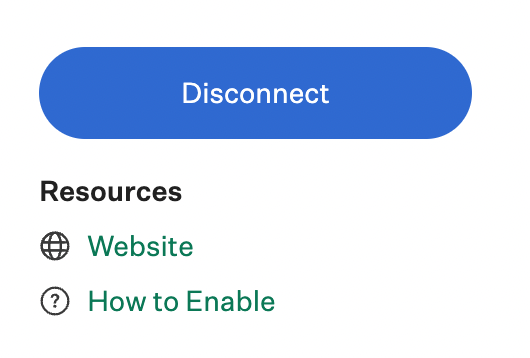 Note: Some integrations may need to be disconnected in a different way. If you're unable to disconnect the integration, contact Customer Support for help.